Rolls-Royce has finally marked its entry into the ever-growing space of electric vehicles by unveiling the Specter, its first all-electric car. The British luxury carmaker claims the Spectrum marks the beginning of a fully electric era for Rolls-Royce Motor Cars and "demonstrates how perfectly Rolls-Royce is suited to electrification".
The brand revealed that the Specter has undergone the most comprehensive testing program Rolls-Royce has ever undertaken, to be prepared for the world's most discerning buyers. The Specter is undergoing a journey of more than 2.5 million kilometers, which will be completed in 2023.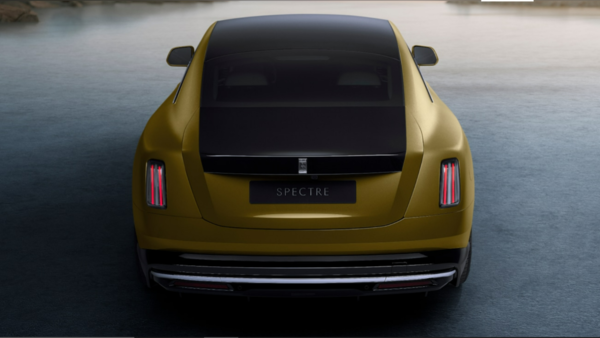 Rolls-Royce calls the Specter an "ultra-luxurious electric Super Coupe" and promises that this is the best an electric vehicle can get. The electric car will be the successor to the Phantom Coupé. Speaking of the Specter's design, the BMW influence is clearly visible at the front with the split headlight design appearing to have taken inspiration from the I7 and the latest 7 Series.
The manufacturer has decided to keep its distinctive grille, with the car featuring a two-tone, unmistakably Rolls-Royce design. The rear is no different, and if we were to go with the design, it's pretty hard to tell that the Specter is actually an EV. However, the 23-inch alloy wheel design, which by the way is the largest ever offered on a Rolls-Royce car, gives it away.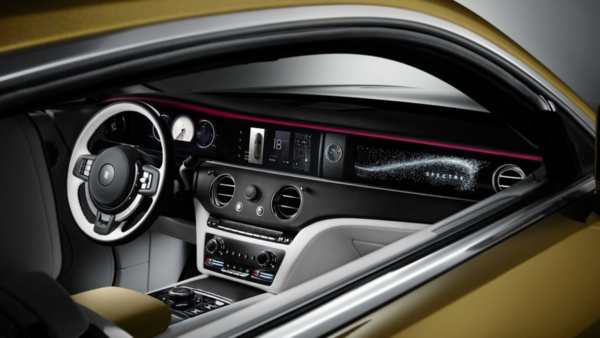 As with any Rolls-Royce vehicle, the interior can be customized with endless bespoke options. The manufacturer has revealed that the data on power, acceleration and range are still in the "refinement" phase, however, we have estimated numbers. The Spectrum is expected to have an all-electric range of approximately 520km according to the WLTP test cycle. The electric motor is expected to produce around 577 horsepower and a whopping 900 Nm of maximum torque. This will help the powerful electric Rolls sprint from 0 to 100km / h in just 4.5 seconds.
Rolls-Royce has revealed that reservations for the Specter are now open, with deliveries expected to begin in the final quarter of next year. Price-wise, The Specter EV will be positioned between the Cullinan and the Phantom.
What do you think of the Rolls-Royce Specter? Let us know in the comments below.