Rep. Mark Green, R-Tenn., was selected by the House Steering Committee Monday to chair the House Homeland Security Committee in the new Republican Congress.
Green was picked over Rep. Dan Crenshaw, R-Texas, who drew complaints from House GOP members last week for implying some of his conservative colleagues were "terrorists" for delaying the start of the new Congress. Crenshaw apologized for that remark on Sunday and said his remark that "we cannot let the terrorists win" was a "turn of phrase."
Green said he would use his leadership position on the committee to fight for a stronger border.
"For the sake of our national security and homeland security, we must secure our border," Green said in a statement to Fox News Digital. "We have no choice. We will empower our brave CBP agents to do their jobs and hold President Biden and Secretary Mayorkas accountable for the crisis that they created."
BIDEN DEPARTS EL PASO AFTER BRIEF BORDER VISIT WITHOUT SEEING MOST IMPACTED AREAS, CRITICS SAY
The Tennessee Republican is a physician and three-tour combat veteran of Afghanistan and Iraq. Last May, Green called on Department of Homeland Security Secretary Alejandro Mayorkas to resign over the crisis at the border.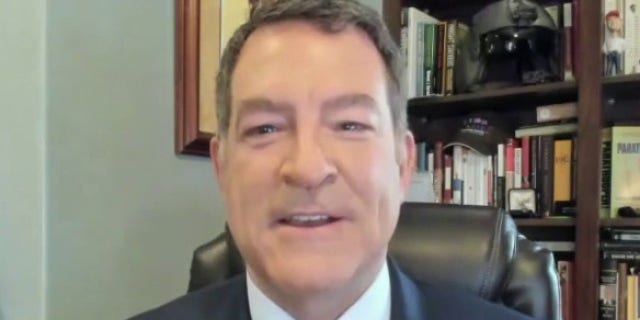 MAYORKAS SAYS HE WILL NOT RESIGN OVER BORDER CRISIS, INSISTS HE IS PREPARED FOR GOP INVESTIGATIONS
"The person responsible for ensuring the security of our homeland against all enemies, foreign and domestic, does not know if his policies allowed apprehended potential terrorists full access to the United States," Green wrote in an op-ed last May published by Fox News. .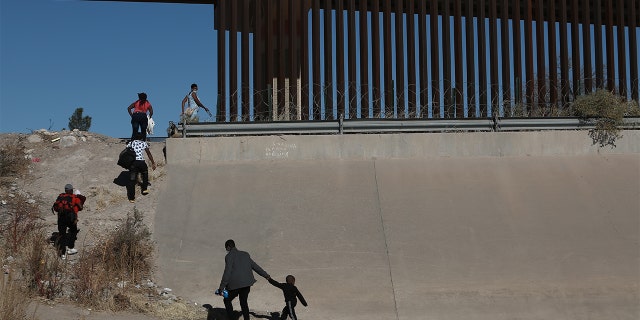 BIDEN HAS SUMMIT WITH MEXICAN PRESIDENT LÓPEZ OBRADOR DAYS AFTER 'EL CHAPO' SON'S FENTANYL TRAFFICKING ARREST
The Homeland Security Committee oversees border security and cybersecurity and is the main oversight committee for the Department of Homeland Security.
CLICK HERE TO GET THE FOX NEWS APP
Rep. Bennie Thompson, D-Miss., was the chair when Democrats held the majority last Congress.