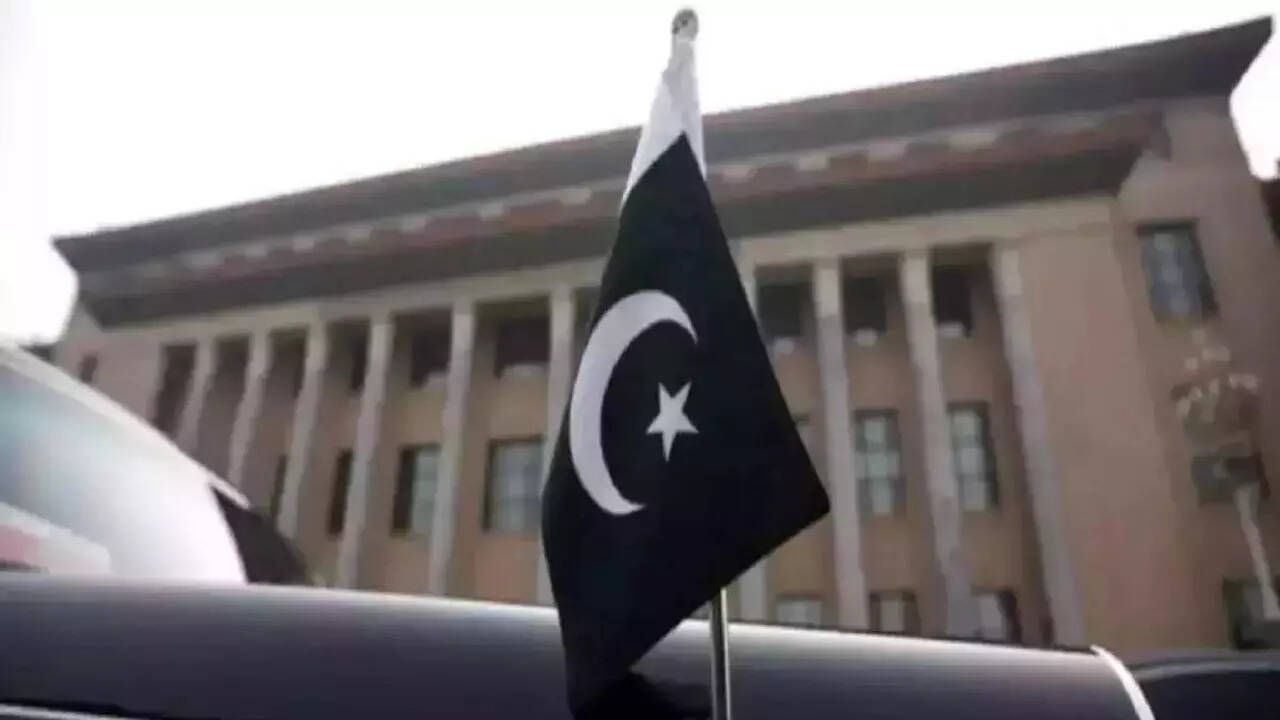 ISLAMABAD: While expressing "zero tolerance" for misconduct at its overseas missions, Pakistan said on Thursday it was looking into the case of a female visitor who alleged indecent behavior by some senior officials from the country. High Commission in New Delhi.
Mumtaz Zahra Balochspokesperson for the Ministry of Foreign Affairs, issued a statement in response to questions from the media regarding the alleged indecent treatment by an official of the High Commission to Indian women.
"There is zero tolerance for bad behavior and mistreatment by people visiting our missions," she said.
"While we review this matter, we are surprised at its timing and the manner in which it has been raised. There are strong mechanisms in place to address any public grievances," she added.
She also said that Pakistan attaches great importance to proper etiquette and behavior towards all visa and consular applicants.
"All of our diplomatic staff are under strict instructions to conduct themselves in a professional manner," Baloch said.
Earlier it was reported that an educator had made serious accusations of indecent behavior and sexual advances from some senior staff at the Pakistan High Commission in New Delhi when she went there to apply for a visa.