More than a dozen Chinese military aircraft and four naval vessels were detected around Taiwan on Friday morning, defense officials said.
Incursions by Chinese warplanes have become almost daily in recent months, but Friday's show of aggression precedes Secretary of State Antony Blinken's visit.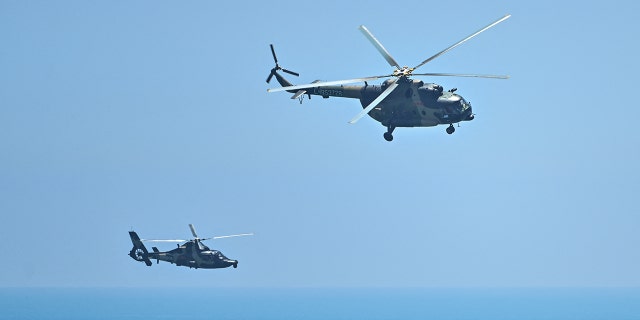 A high-altitude Chinese surveillance balloon was also spotted in the skies over Montana on Thursday, prompting some senators to call on Blinken to cancel his trip.
US GOVERNMENT MONITORING SUSPECTED CHINESE SPY BALLOON OVER NORTHERN STATES
Senator Steve Daines, R-Mont., requested a comprehensive security briefing from Secretary of Defense Lloyd Austin on the balloon, saying Malmstrom Air Force Base (AFB) and US Intercontinental Ballistic Missile (ICBM) fields could be the objectives of the intelligence operation.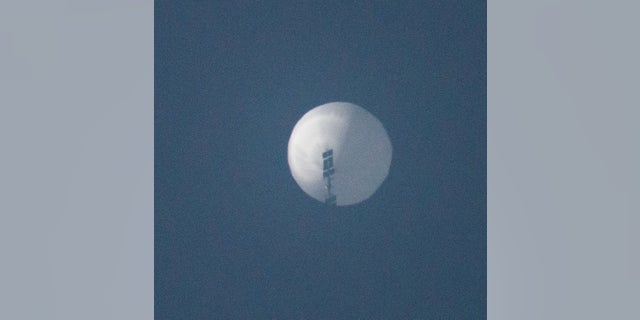 Austin, who was visiting Camp Navarro in the Philippines when the news broke, called a meeting with senior Department of Defense officials and decided not to take military action due to the "risk to the safety and security of the people grounded due to possible debris field," according to a senior defense official.
Taiwan's military, meanwhile, activated planes, naval vessels and land-based missile systems on Friday morning to monitor China's incursion.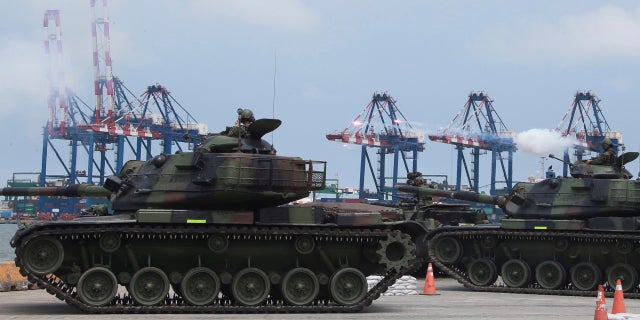 CLICK HERE TO GET THE FOX NEWS APP
Bi-khim Hsiao, Taiwan's envoy to the United States, said last month that the island has learned important lessons from Russia's invasion of Ukraine.
"All we are doing now is to prevent the pain and suffering of Ukraine's tragedy from being repeated in our Taiwan landscape," he told the Associated Press. "So ultimately, we try to discourage the use of military force. But at worst, we understand that we need to be better prepared."
Adam Sabes of Fox News contributed to this report.