Costa Rica's government said on Monday that China apologized for an intelligence operation that flew over the Central American country's airspace.
The incident came after a separate Chinese spy balloon traveled across the United States last week, prompting criticism of China and the Biden administration for not shooting down the balloon sooner.
The balloon was first sighted on Feb. 1 in Montana.
On Saturday, a military jet shot down the balloon off the Atlantic coast after days of travel over the United States.
SPY BALLOON PROBABLY SENT BROAD INTELLIGENCE TO CHINA, EXPERTS SAY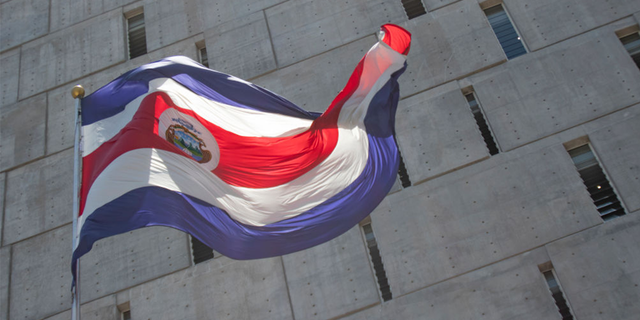 Costa Rica's foreign ministry said in a statement that the Chinese government acknowledged that one of its balloons flew over Costa Rica and that the Chinese embassy in San Jose, Costa Rica, "apologized for the incident." ".
China has insisted that balloons flown over the United States and Costa Rica be used primarily for weather studies.
WHITE HOUSE WON'T SAY WHETHER BIDEN IS CONCERNED ABOUT POTENTIAL INFORMATION ABOUT SPY FLIGHTS INTO BEIJING'S HANDS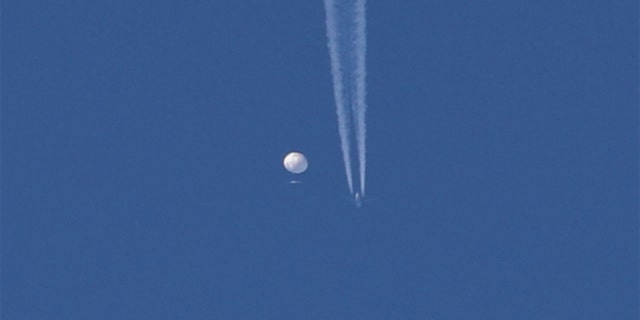 Costa Rican officials were told by China that the balloon's flight path deviated from where it was originally intended to go and that it had limited ability to correct for the error, according to the statement.
A spokesman for China's foreign ministry told reporters at a news conference in Beijing on Monday that the balloon located in Latin America was being used for civilian purposes.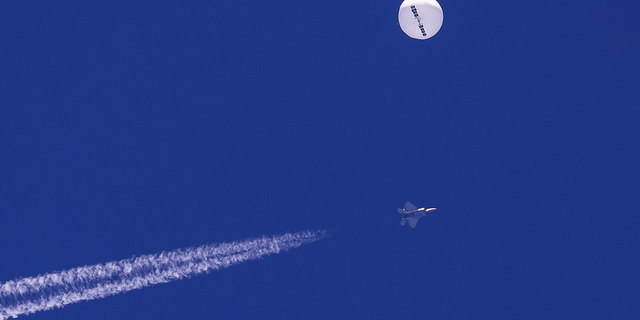 CLICK HERE TO GET THE FOX NEWS APP
The head of Costa Rica's civil aviation agency said on Sunday that local officials had received reports of a balloon flying over the country on Thursday. This statement came after the Colombian military said on Saturday it had discovered a balloon-like object flying over its territory the day before.
Reuters contributed to this report