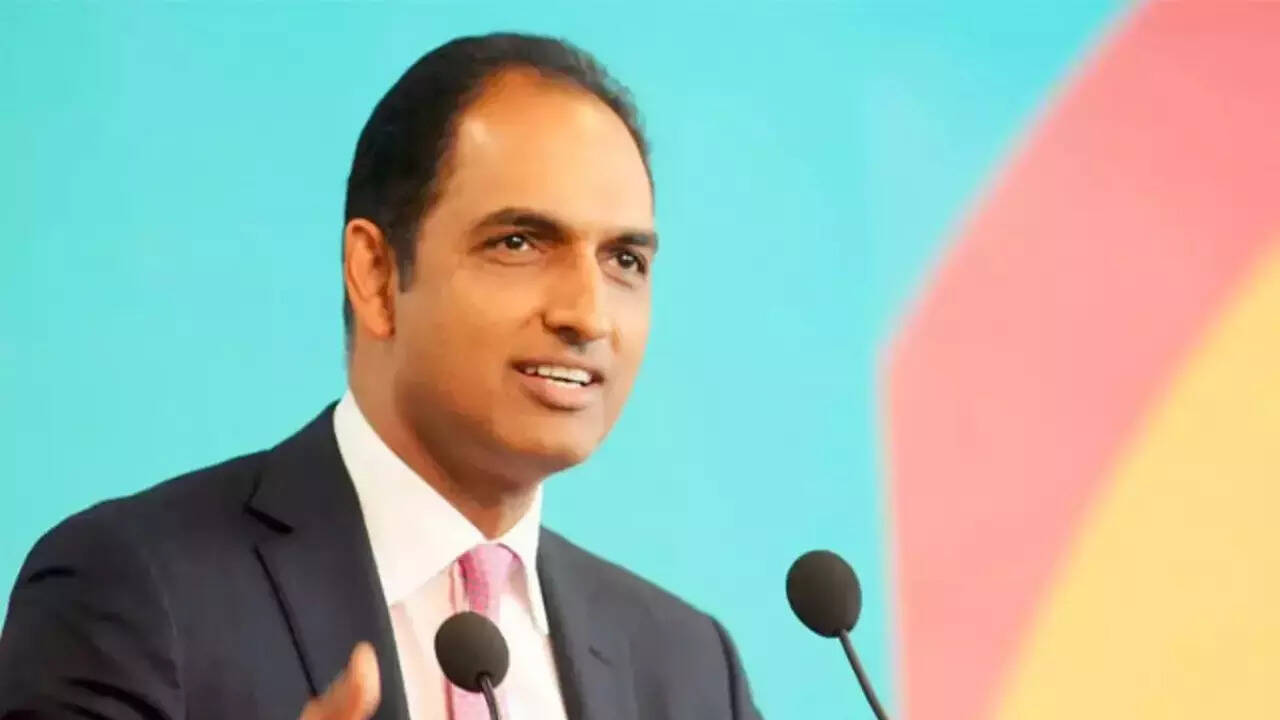 NEW DELHI: Mumbai's airport has not been "hijacked" by the Modi government since GVK Group to be delivered to Gautam Adani. Vice-President GVK GV Sanjay Reddy he refuted the allegations made by Congress leader Rahul Gandhi Parliament on Tuesday that his conglomerate was forced to hand over the airport to Adani Group in July 2021.
"There was absolutely no pressure from Adani Group or anyone else to sell Mumbai Airport…maybe a year before (sale), we were trying to raise money because we had raised almost 10% debt in our airport holding company. years ago when we acquired Bangalore Airport and that debt was coming due. So we were talking to investors and we had made deals with three investors… But (the transaction) wasn't happening," Reddy said on Tuesday.
"So in the same period Gautam (Adani) bhai contacted me and told me that he has much interest in Mumbai airport and if we are willing to do a transaction with him on same terms and conditions – only difference is he has said he will make sure to close the whole transaction in one month, which was very important for us," Reddy told NDTV, denying any pressure from CBI extension or ED.