Police in Wroclaw, Poland, are reportedly contesting claims by a young woman that Madeleine McCann, a British girl who disappeared from a family holiday in Portugal in 2007, may be missing.
Polish woman, Julia Faustyna, who also goes by the name Julia Wendlet, claimed on Instagram and TikTok that she may be the missing child due to similarities in their looks and ages. As a result, she has amassed tens of thousands of followers.
But Paweł Noga of the provincial police headquarters in Wrocław told Polish news Gazeta he had "ruled out" that Faustyna's version of events was "true", according to an English translation of the paper's report.
Madeleine's parents, Kate and Gerry McCann, along with their three children – Madeleine and twins Sean and Amelie – were on vacation in Praia da Luz, Portugal, when Madeline was snatched from her bed on May 3, 2007. The family was in a ground floor apartment.
DISAPPEARANCE OF MADELEINE MCCANN: INTERNET CASTS DOUBT ON POLISH WOMAN WHO CLAIMS TO BE MISSING BRITISH GIRL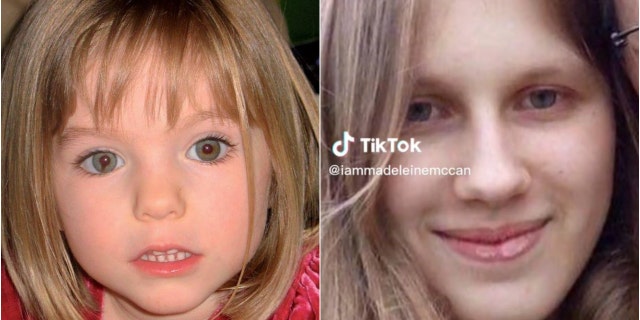 Faustyna's account started posting photos two weeks ago. The Polish woman says she has a spot in her right eye and a beauty mark on her cheek that resemble McCann's. She further claims that details of her childhood don't add up, leading her to believe she was abducted as a child.
"I don't remember most of my childhood, but my earliest memory is very strong and of holidays in a warm place where there was the beach and white or very clear [colored] buildings with [apartments]said Faustyna in an Instagram post from her account, "@iammadeleinemccann.
MADELEINE MCCANN SUSPECT IN MADELEINE'S KIDDEN CLAIMS HAVE ALIBI: REPORT
Her Instagram and TikTok accounts quickly went viral. She said in an update last week that Kate and Gerry McCann had agreed to a DNA test, which a family lawyer has not confirmed to Fox News Digital.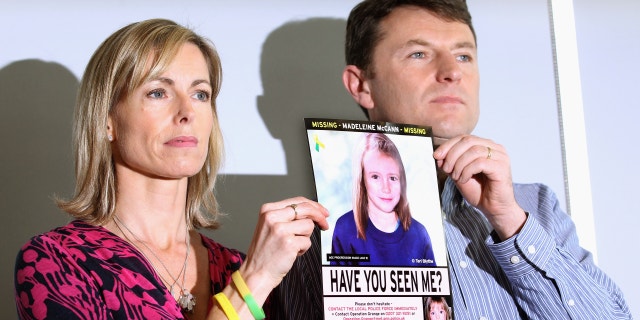 "Due to an active police investigation, Gerry and Kate are not making any statements or giving interviews unless requested to The Metropolitan Policea spokesperson for the official Find Madeleine campaign said in a statement.
Social media users, who were initially curious about Faustyna's claims, are now wary of the viral account. Faustyna responded to her critics in a statement posted to Instagram on Thursday.
BRITISH GIRL MADELEINE MCCANN STILL MISSING AFTER 15 YEARS
"If you don't like me, please unfollow me[.] I don't want fans or followers[.] I closed my Facebook and Tik Tok account [sic] so people can't make fun of me ok?" she wrote. "LEAVE ME ALONE."
A Polish blog for missing persons posted an alleged statement from the family of "Julia W" on Facebook.
"It is obvious to us as a family that Julia is our daughter, niece, sister, niece, cousin and niece. We have memories, we have photos," read a translated version of the statement. "Julia also has these photos, because she took them from the family home with the birth certificate, as well as numerous discharges from the hospital."
MADELEINE MCCANN: PORTUGUESE PROSECUTORS IDENTIFY SUSPECT IN MISSING GIRL INVESTIGATION
The statement adds that Faustyna has had "numerous therapies, medicines, psychologists and psychiatrists", but "she has moved away from home" and "refuses treatment".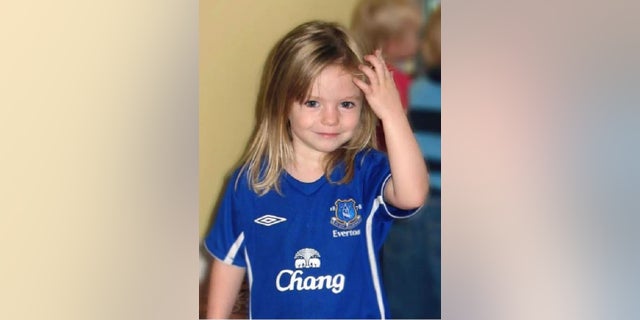 "[Julia] once she wanted to be a singer, a model. She always wanted to be popular. What is happening to her now she has 1 million followers. We fear Julia brings the inevitable. The internet won't forget, and it's obvious that Julia isn't Maddie. We are devastated by this current situation. At the same time, we would like to announce that we will not do any interviews, we will not publish photos, we will not comment on articles. Please address any questions or concerns to the Wroclaw Provincial Police Command spokesman," the statement continued.
London's Metropolitan Police told Fox News Digital they have no new comment on the investigation.
"We continue to support colleagues in Germany in their investigations," Met Police said.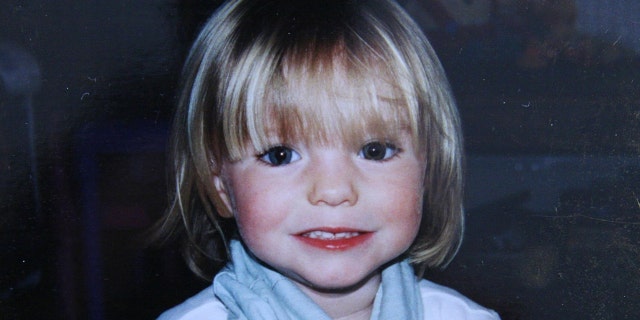 In 2020, German police named Christian Brueckner, 45, a convicted child abuser and drug dealer, as a suspect in the 3-year-old's disappearance, although Brueckner, a German national, continues to deny involvement in the case.
CLICK HERE TO GET THE FOX NEWS APP
Brueckner is currently serving a prison sentence in a German prison for drug offenses. She also has a pending seven-year sentence related to the 2005 rape of a 72-year-old American woman in Praia da Luz.
McCann's family is accepting donations for Madaeliene's research through their website, findmadeleine.com.
The Associated Press contributed to this report.