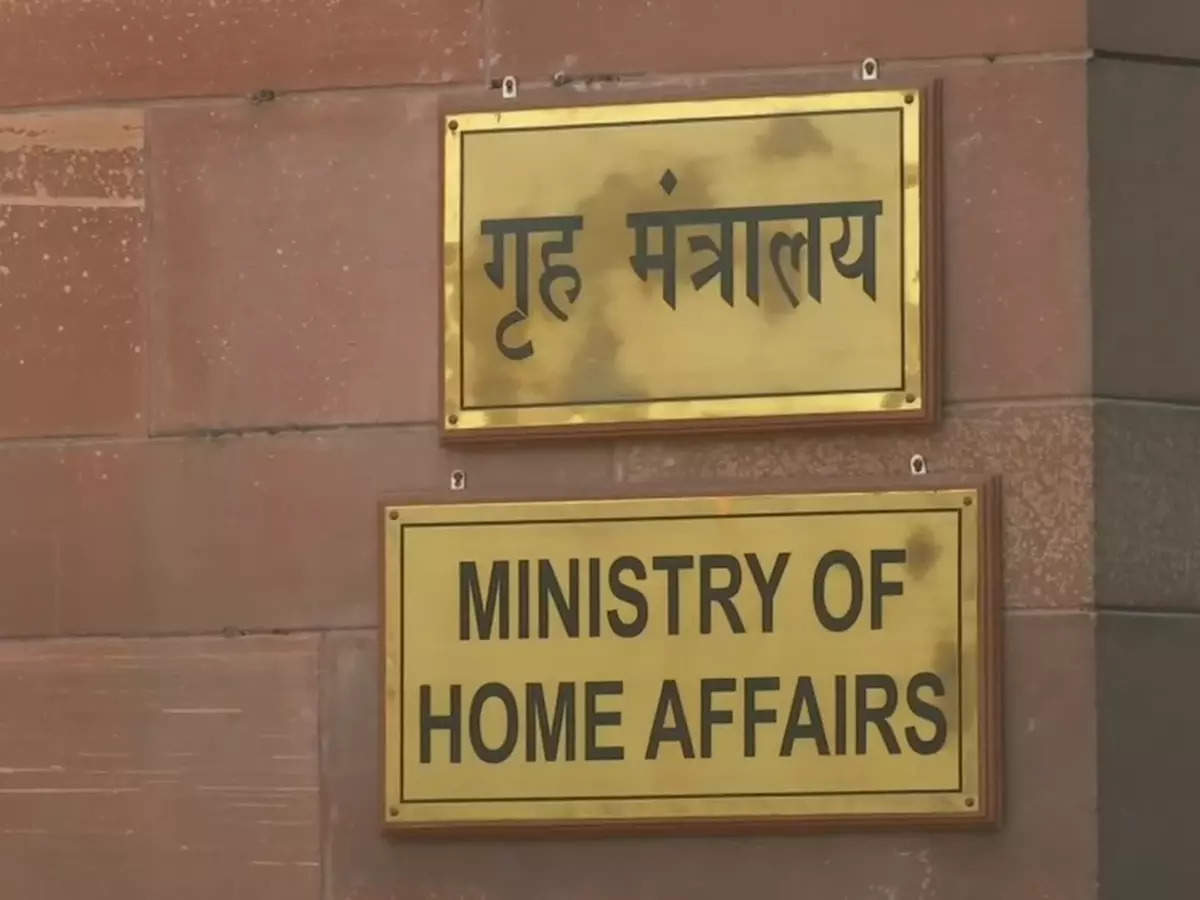 NEW DELHI: The Home Office has suspended the registration of a leading public policy expert group Center for Policy Research (CPR) under the Foreign Contribution (Regulation) Act, 2010 (FCRA) after finding "prima facie violations of provisions of FCRA", according to government sources.
Suspension of CPR's FCRA license for a period of 180 days renders it ineligible to receive or use foreign funds unless specifically authorized by the government.
CPR – which had former Prime Minister Manmohan Singh and former Chief Justice of India YV Chandrachud on its board of directors – was lately under scrutiny by the Income Tax Department for suspected tax law violations. The cyber authorities had conducted a "survey" at the CPR premises in September 2022.
On 27 February, the Home Office issued a stay order against the CPR under Section 13 of the FCRA, pending consideration of the issue of voiding its certificate for breaching the FCRA or the rules set out in senses thereof. The reasons for the suspension must be put in writing.
The CPR, in a statement released on Wednesday, said it was in "complete compliance with the law" and is "regularly reviewed and supervised by government authorities, including the Comptroller and Auditor General of India."
"We have annual statutory audits and all of our audited annual financial statements are in the public domain. It is not a question of engaging in any activity outside our statutory objects of association and compliance," she said.
CPR also said it will explore all avenues in light of the MHA suspension order. "Our job and institutional purpose is to advance our constitutional goals and protect constitutional guarantees. We are absolutely confident that the matter will be resolved expeditiously, in fairness and in the spirit of our constitutional values," the statement read.
CPR, founded in 1973, works with government departments, autonomous institutions, charitable organizations and universities in India and abroad. Its partners and donors include The World Bank, the Bill & Melinda Gates Foundation, NITI Aayog, Ford Foundation, Foreign and Commonwealth Office and universities such as Georgetown University, Brown University and Ashoka University. CPR on Wednesday said it was also working collaboratively with governments and grassroots organizations, including the ministry of environment, forest and climate change; ministry of rural development; ministry of jal Shakti; in addition to the state governments of Andhra Pradesh, Odisha, Punjab, Tamil Nadu and Rajasthan.