Portuguese authorities arrested a Brazilian man as he walked through an airport with a suitcase full of pieces of meat, suspecting him of cannibalism.
The Brazilian man, identified as Begoleã Mendes Fernandes, 26, was arrested at Lisbon airport and remains in custody as police try to extradite him to the Netherlands. Dutch authorities had been searching for Fernandes in connection with the death of 21-year-old Alan Lopes.
A source connected to the case confirmed to Fox News Digital that Fernandes had a plastic bag with "pieces of meat" that police need to analyze for origin. The Portuguese source declined to comment on the cannibalism allegations, instead referring to a tweet from the Amsterdam police.
Politie Eenheid Amsterdam reported that a 21-year-old man, later identified as Lopes, was found in a house and was "the victim of a violent crime".
LISTEN TO: FOX'S TRUE CRIME PODCAST WITH EMILY COMPAGNO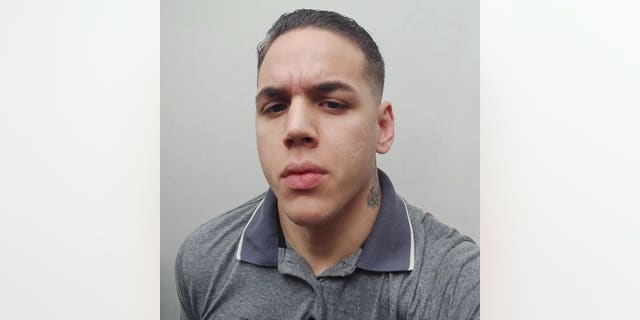 Dutch outlet Boevennieuws reported that Lopes was living with his mother and sisters, and other family members were not present at the house on the night of his murder. Lopes may have taken in Fernandes, who had been "homeless" before meeting him.
Portuguese newspaper JN reported that police suspect "cannibalistic practices". The meat that was found was sent to a laboratory for analysis to determine its origin.
SWEET POTATO HELPS MASSACHUSETTS POLICE CRACK 2011 TODD LAMPLEY MURDER COLD CASE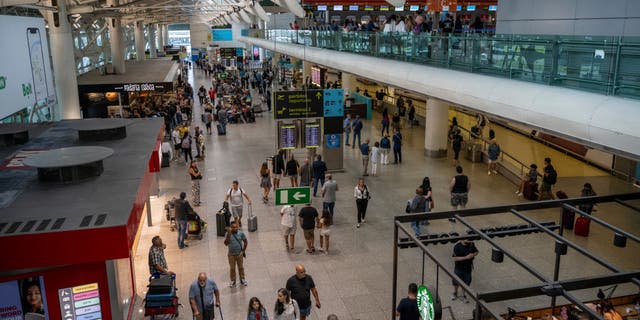 Fernandes may have used a false name and pretended to be from Italy. Initially the Portuguese border authorities may have arrested him on suspicion of carrying false documents, including an Italian identity card and other documents.
"After contact with the authorities in the Netherlands, where he resided, it was confirmed that he was wanted on charges of committing a murder offense which took place on 26 February in Amsterdam, which led the judicial authorities of that country to issue, as early as yesterday afternoon, a European arrest warrant for extradition purposes," the authorities said after taking Fernandes into custody.
LOUISIANA WOMAN ARRESTED AFTER POLICE FIND METH, PUPPIES IN ICE CREAM TRUCK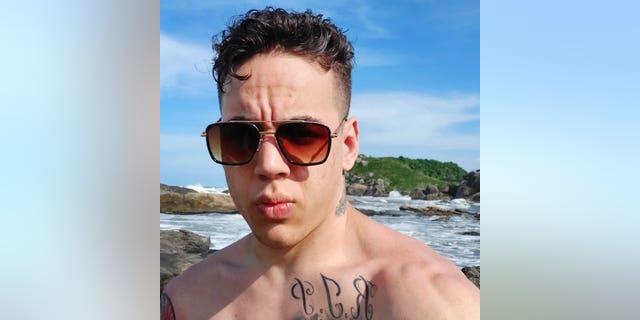 Fernandes also reportedly had a blindfold and clothes with "traces of blood" in his belongings. Police sent him to the Hospital de Santa Maria in Lisbon for evaluation due to a hand injury.
CLICK HERE TO GET THE FOX NEWS APP
The defendant presented himself for the first time at the administrative court in Lisbon, will remain in custody and is expected to be extradited to the Netherlands within 5 days.