Pakistan launched its first digital population and housing census on Wednesday in a bid to securely collect demographic data on every individual ahead of this year's parliamentary elections, officials said.
The digital tally will provide data for policy making, which is now based on the 2017 census which counted a population of 207 million people. It is also intended to bolster security and avoid another quagmire like the one that bedeviled the 2021 census. The results of that count, which was done manually, were never announced due to claims of errors and exclusion.
The results of the digital census will be announced next month, according to Pakistan's Bureau of Statistics, which is conducting the census under tight security conditions.
PAKISTANI POLICE ARRESTS RETIRED ARMY GENERAL ON CHARGE OF PUBLIC INSTITUTION AGAINST NATIONAL INSTITUTIONS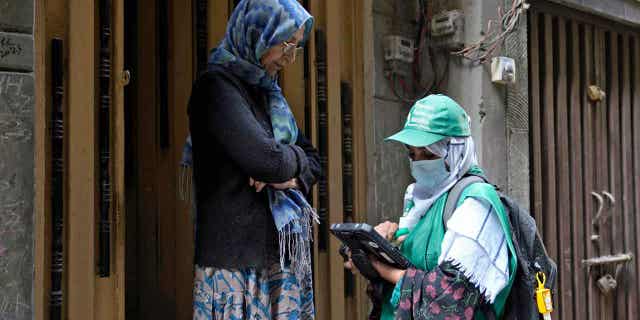 On Wednesday, census takers scattered across Pakistan to collect the data. In addition to political decisions on issues such as education and health, the information will also be used for upcoming parliamentary elections.
CLICK HERE TO GET THE FOX NEWS APP
For the first time, census takers will count transgender people, who are largely overlooked in this impoverished Islamic nation. According to human rights groups, around 10,000 trans people live in Pakistan.