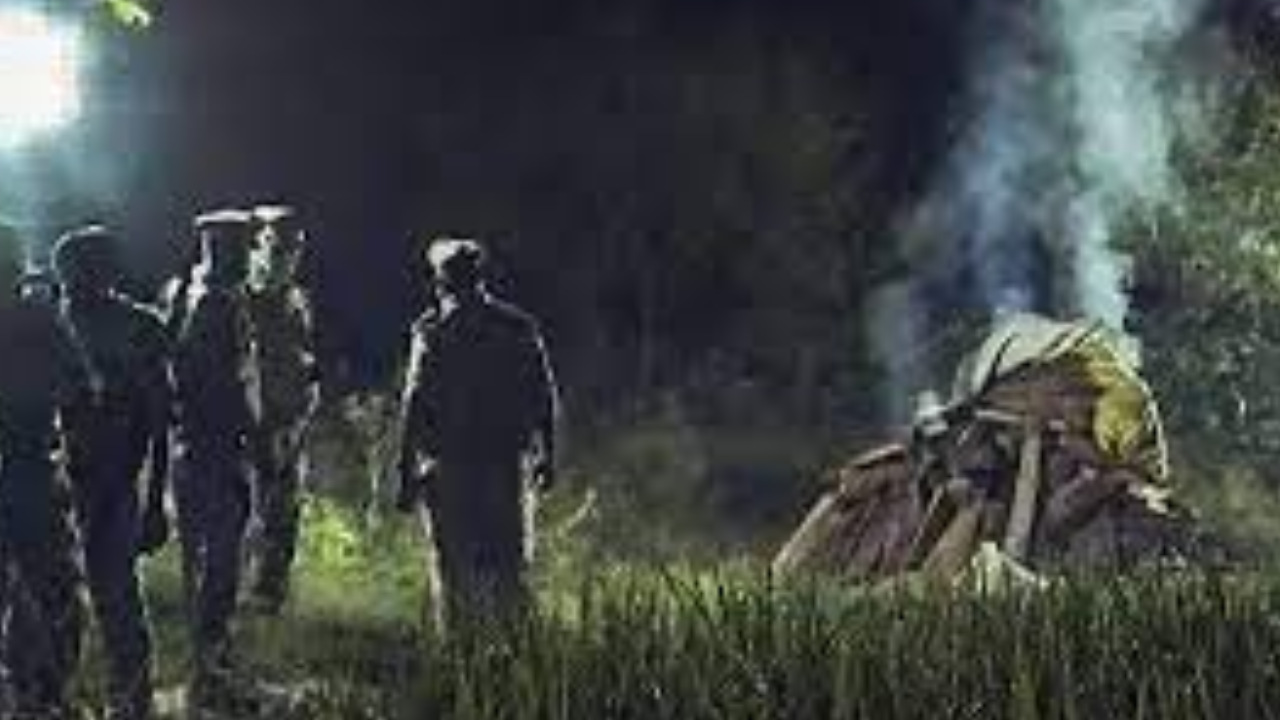 LUCKNOW: An SC/ST court in Uttar Pradesh on Thursday acquitted three defendants in the 2020 Hathras gang rape and murder case and found one person guilty.
Of the four accused, Sandeep, Ravi, Luv Kush and Ramu, only Sandeep was convicted of the crime.
Sandeep's conviction was handed down under section 304 of the Indian Penal Code (IPC) and the SC/ST Act.
On 14 September 2020, four upper caste men allegedly raped a 19-year-old woman from the Dalit community of Hathras. The victim died of her injuries on 29 September while she was being treated at Safdarjung Hospital in Delhi.
The victim was cremated in the middle of the night near his home. The victim's family had claimed that the local police forced them to hastily perform his last ceremonies.
However, local police officers said the cremation was carried out "at the will of the family".
The victim's family expressed their dissatisfaction with the acquittal verdict and announced their intention to challenge the lower court's decision by appealing to the higher court.
(With contributions from agencies)