The Palestinian health ministry said Israeli forces shot and killed a teenager on Thursday in the northern occupied West Bank, the latest in an outbreak of violence that has raged for months.
The ministry said Mohammed Saleem, 15, was shot in the back along with another teenager who was shot in the chest in Azoun village near Qalqilya city. Saleem died in hospital.
Palestinian media reported that the two were injured as they threw stones at Israeli troops who had entered the village. There were no immediate comments from the Israeli military.
The Israeli military has conducted near-daily raids into Palestinian-controlled areas of the West Bank as the violence that began last spring continued.
2 PALESTINIAN KILLED IN SEPARATE VIOLENT CONFRONTATIONS WITH ISRAELIANS IN THE WEST BANK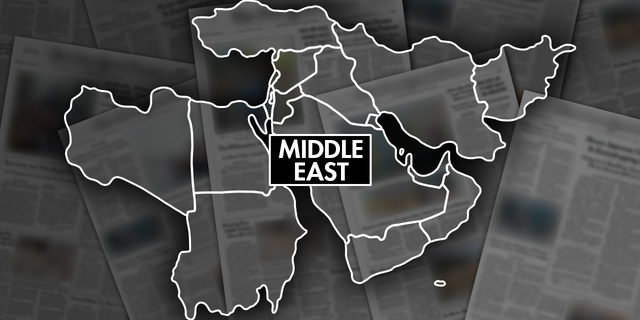 CLICK HERE TO GET THE FOX NEWS APP
Since the beginning of this year, 64 Palestinians have been killed by Israeli fire in the West Bank and East Jerusalem, about half of them militants, according to a tally from the Associated Press. Palestinian attacks on Israelis killed 14 Israelis in the same period. It was one of the deadliest bouts between Israelis and Palestinians in years.
Meanwhile, an Israeli court has convicted four Israeli Jews of inciting violence and terror for attending a wedding in which the attendees celebrated an arson attack that killed a Palestinian child and his parents.
The 2015 attack on the West Bank village of Duma killed 18-month-old Ali Dawabsheh and his parents, Riham and Saad, and drew condemnation from across the Israeli political spectrum.
Months after the attack, a wedding video appeared on Israeli television showing guests at a wedding brandishing rifles and dancing to music with lyrics calling for revenge, while some photos of Ali stabbed.
The four suspects were minors at the time of the marriage and acquitted by a juvenile court, according to Israeli media. Prosecutors appealed that decision, resulting in a conviction on Thursday in the Jerusalem District Court.