A skyscraper went up in flames in Hong Kong on Friday local time.
The fire broke out early in the morning of March 3 in Tsim Sha Tsui at the site of a skyscraper under construction in one of the city's business districts.
13 ADMITTED TO HOSPITAL AFTER FIRE AT WORLD TRADE CENTER IN HONG KONG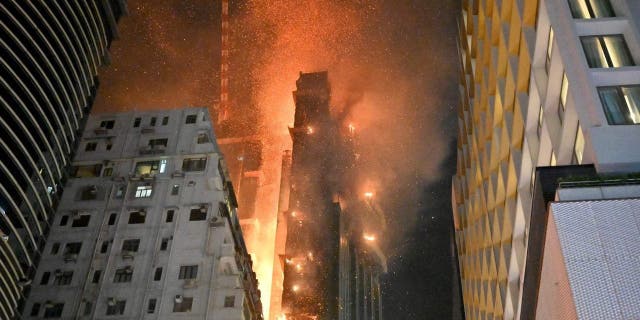 Embers and burning debris rained down on the streets below as firefighters attempted to control the inferno.
Photos and video of the scene show the skyscraper engulfed in flames and explosions were reported from inside the structure.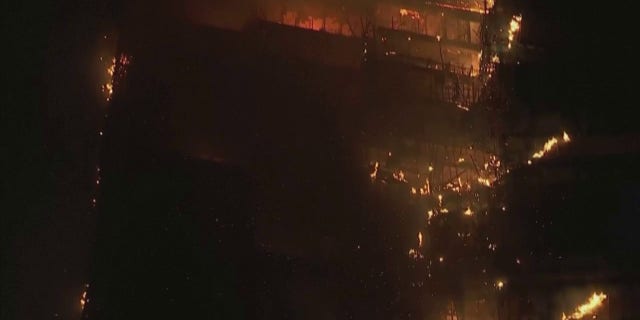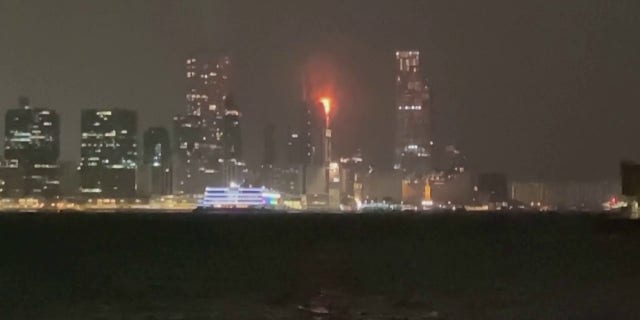 Two bystanders were taken to Queen Elizabeth Hospital with injuries from the disaster – their current condition is unknown.
The yard is the former home of the defunct Mariners' Club, opened by Hong Kong Governor David Trench in 1967.
CLICK HERE TO GET THE FOX NEWS APP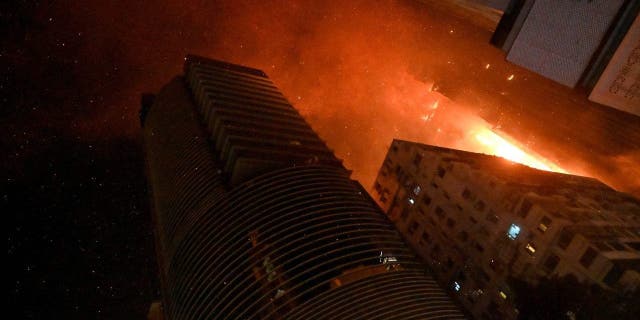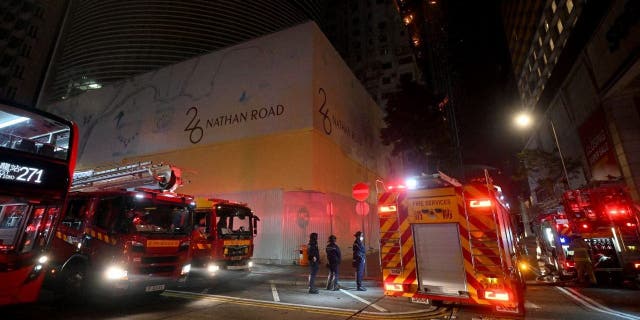 The old club building was demolished in 2018 and will be replaced with the 42-story Kimpton Hotel.
The future skyscraper – now damaged by the disastrous fire – was expected to boast 500 rooms on 340,000 square feet of interior space.