Neighbor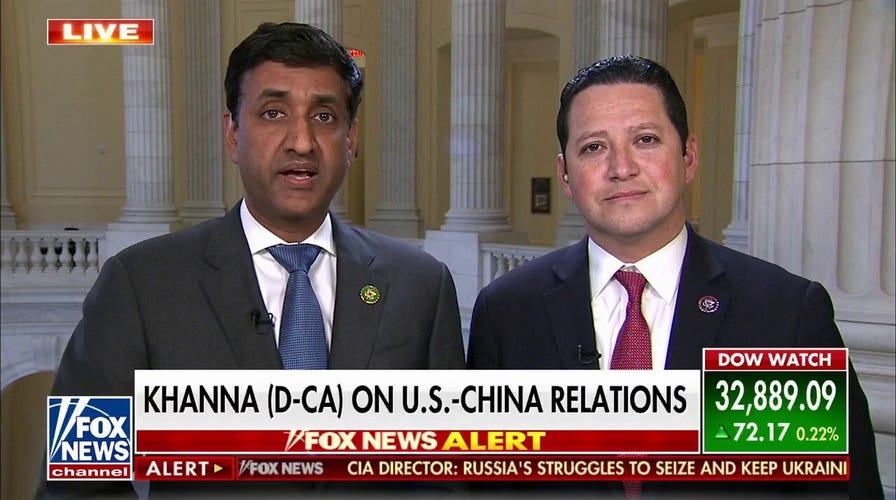 The State Department on Wednesday approved a sale of F-16 munitions and other related equipment in a deal valued at $619 million.
Raytheon Technologies and Lockheed Martin were the prime contractors, according to the Pentagon. The Defense Security Cooperation Agency issued the required certification Wednesday notifying Congress of the sale.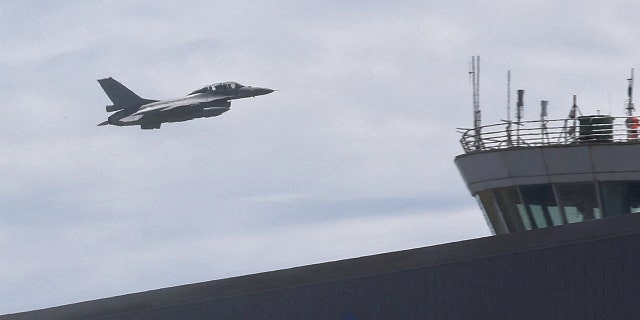 HOUSE SUBCOMMITTEE SETS DATE FOR FIRST HEARING ON ORIGINS OF COVID FOLLOWING FBI LAB LEAK ADMISSION
The approval of the sale, made possible by the Taiwan Relations Act, comes amid growing tensions between Washington and Beijing, which has been making almost daily incursions into the island nation's sea and airspace for weeks.
CLICK HERE TO GET THE FOX NEWS APP
This is a developing story. Check back for updates.