Italian prosecutors have closed a COVID-19 probe accusing officials, including a former premier and a regional governor, of wrongdoing for failing to extend a lockdown zone in the early days of the pandemic to the northern city of Bergamo and the valleys adjacent industries.
"Our goal was to reconstruct what happened and give an answer to the population of Bergamo and its surroundings," prosecutor Antonio Chiappani said on Radio 24 on Thursday.
The case now passes to a Bergamo magistrate to decide whether to indict more than a dozen suspects identified by the prosecutors, including the then premier Giuseppe Conte, the former health minister Roberto Speranza and the governor of the Lombardy region Atillo Fontana.
Conte said in a statement after the formal closure of the investigation on Wednesday that he was "calm in front of the country and the Italian citizens, having worked with the utmost commitment … in one of the most difficult moments experienced in our republic".
Speranza also said he was "serene and sure that he has always acted with discipline and honor in the interest of the country".
ELDER KILLS NEAR TEEN OVER NOISE REPORTS: GERMAN POLICE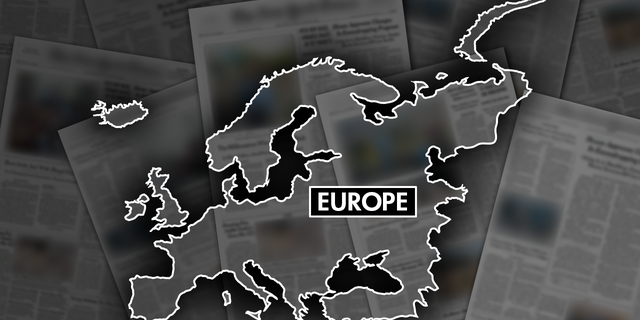 CLICK HERE TO GET THE FOX NEWS APP
Fontana's attorney said he does not expect his client to be among the defendants, adding that "Fontana has always been questioned as an interested party," not as a suspect.
The investigation argues that mistakes were made in not extending a "red zone" to Bergamo, initially imposed on a limited number of cities in the neighboring regions of Lombardy and Veneto, as the number of deaths skyrocketed.
The investigation claims that more than 4,000 deaths could have been avoided if the lockdown had been extended on February 27, 2020, when the province of Bergamo became Italy's hot spot of COVID-19. The city morgue was so overwhelmed that the Army had to send trucks to take the coffins to other morgues for cremation.
Italy became the first county outside Asia to confirm COVID-19 cases on February 21, 2020, and the first death in another region hours later.
The first "red zones" were imposed three days later on around 10 municipalities in Lombardy and one in Veneto, and on 8 March they were extended to all of Lombardy and 14 other northern provinces. Conte put the whole country under lockdown two days later.
Italy has recorded more than 188,000 deaths from COVID-19.