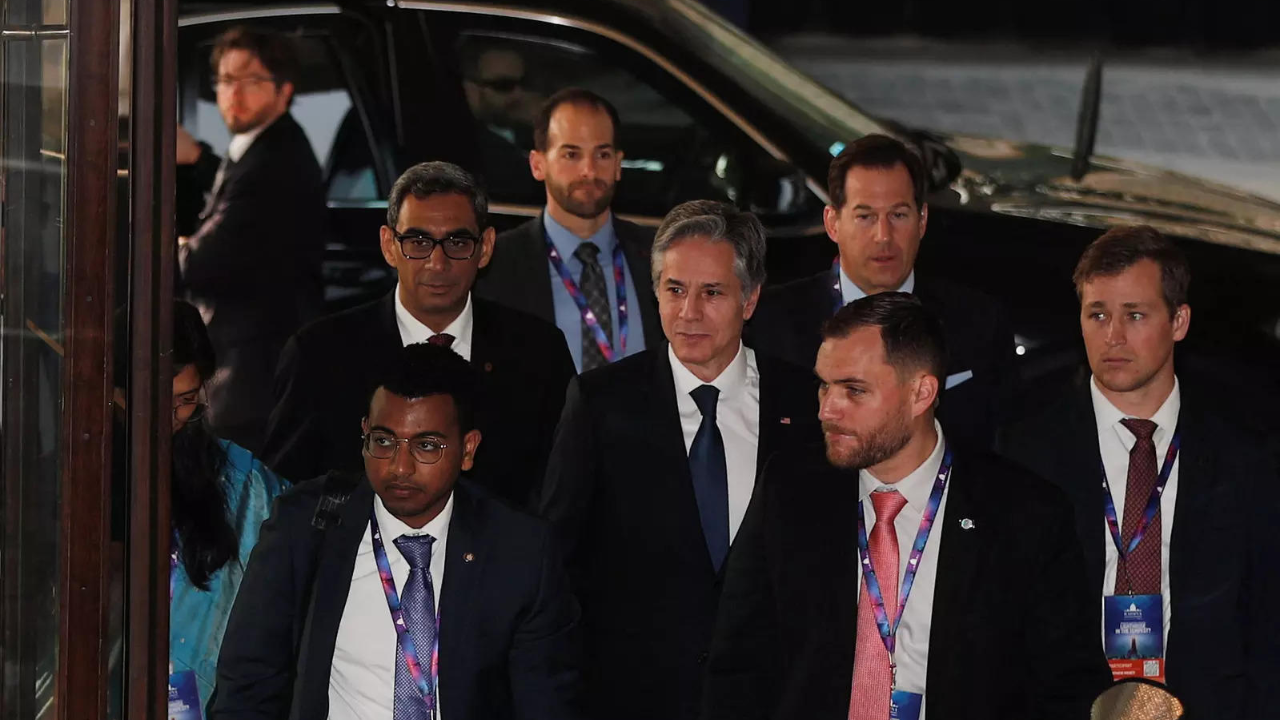 NEW DELHI: Foreign ministers of the so-called Square The group denounced Russia's threat to use nuclear weapons in the war in Ukraine as unacceptable, according to a statement released after a meeting on Friday.
The ministers also said they were against any unilateral action aimed at increasing tensions in the country South China Seaand expressed concern about the "militarization" of the disputed territories, in a thinly veiled reference to China.
The Quad groups India, Australia, Japan and the United States.