Christian and minority lawmakers in Iraq are rejecting a 2016 alcohol ban that has officially gone into full effect, arguing it discriminates against non-Muslim communities.
The law, passed more than half a decade ago, received yet another pushback this week after customs officials ordered a ban on alcohol products on Saturday, the BBC reported.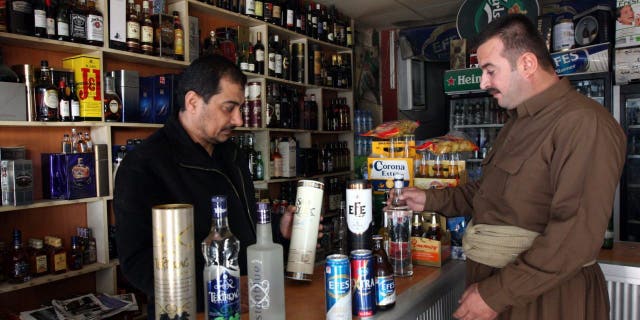 CONGRESS READY TO END DECADES OF WAR AUTHORIZATIONS IN IRAQ
Christian lawmakers in Iraq's parliament – who hold just five of a reported 329 seats – have filed a lawsuit claiming the ban is undemocratic and targets minority groups who do not adhere to Muslim practices and companies that rely on the sale of alcohol.
Iraq, a predominantly Muslim nation, passed the law after a former judge and lawmaker in the Iraqi Rule of Law Coalition, Mahmoud al-Hassan, argued that allowing the consumption and sale of alcohol violates Article 2 of the Iraqi constitution, which prohibits legislation contrary to Muslim teachings.
Islam prohibits the consumption of alcohol, but some minority groups have argued that this is a personal decision that violates the principles of the nation's parliamentary democratic republic outlined by the 2005 constitution.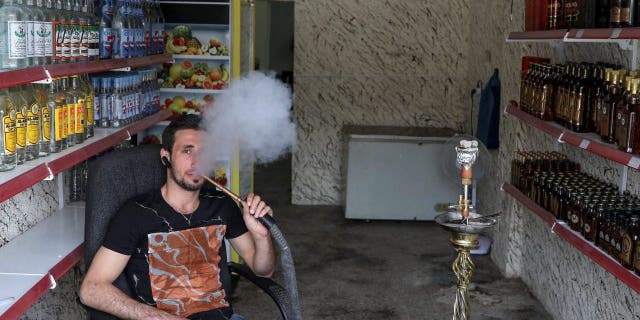 HUNDREDS PROTEST IN BAGHDAD TO DENOUNCE A PROPOSED LAW THAT WOULD INCREASE THE SIZE OF IRAQ'S ELECTORAL DISTRICT
Despite the 2016 ban, alcohol could still be purchased in Iraq at liquor stores or licensed bars as recently as last month.
It now appears Iraqi officials will begin implementing the law that prohibits the sale, import or manufacture of alcohol and slaps violators with a fine of up to 25 Iraqi dinars, which is around $17,000, the BBC reported.
Some fear that the ban will only increase alcohol sales on black markets.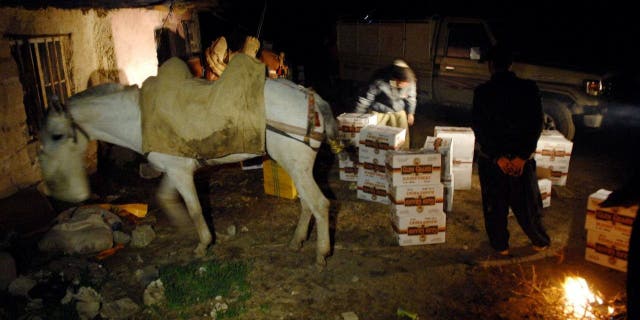 CLICK HERE TO GET THE FOX NEWS APP
Christian lawmakers, dubbed the Babylon Movement, have argued the policy is not only unconstitutional, but said it contradicts a February decree that imposed a 200 percent tariff on all imported alcoholic beverages for a four-year period.
It is unclear what the next steps will be to ease Iraq's alcohol ban or whether the Baghdad Supreme Court will overturn the recently implemented policy.