NEW DELHI: Virat Kohli's agonizing wait to score a hundred in Try the cricket continues with the Indian batsman's last ton coming in November 2019 against Bangladesh at Eden Gardens.
However, the former Indian skipper ended his century-long drought in international cricket last year by hitting his maiden T20I ton against Afghanistan during an Asian Cup fixture. He followed that up with three more centuries in the ODIs against Bangladesh and Sri Lanka.
Kohli also failed to make an ongoing impact Border-Gavaskar Trophy against Australia, scoring just 111 runs in the first three Tests.
But former Australian skipper Ricky Ponting doesn't appear to be fazed by Kohli's form and said "champion players always find a way" to bounce back.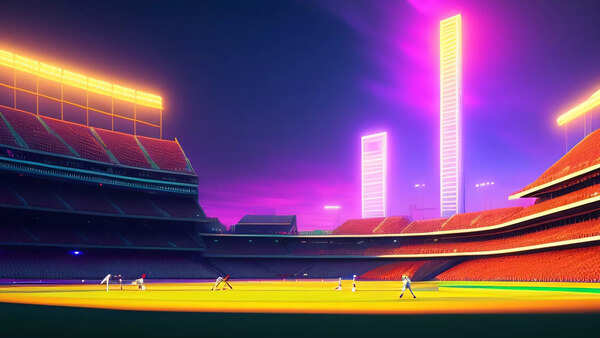 "For Kohli, I've said it over and over again, champion players always find a way. He may be in a bit of a slump right now, he may not score points which we all expect him to score, but he's a realist like well. When you're a batsman and you're struggling and you're not scoring runs, you're quite aware of that yourself. I'm not worried about that as I'm confident he'll recover," Ponting said in the ICC Review.
Ranking rounds in the India-Australia Test series have become the biggest talking point with batsmen struggling to come to the fore to face spin and this is why Ponting has refused to judge any form of batsman in the series.
"I'm not looking at anyone's form in the series as it has been a nightmare for batsmen. Australia did an amazing job turning those first two Test matches around and coming back to win the third. We all know batting was so incredibly And it wasn't because of the turn but also because of the uneven bounce that makes you lose faith in the wicket and if that happens you're guessing all the time which makes batting really difficult," he added.