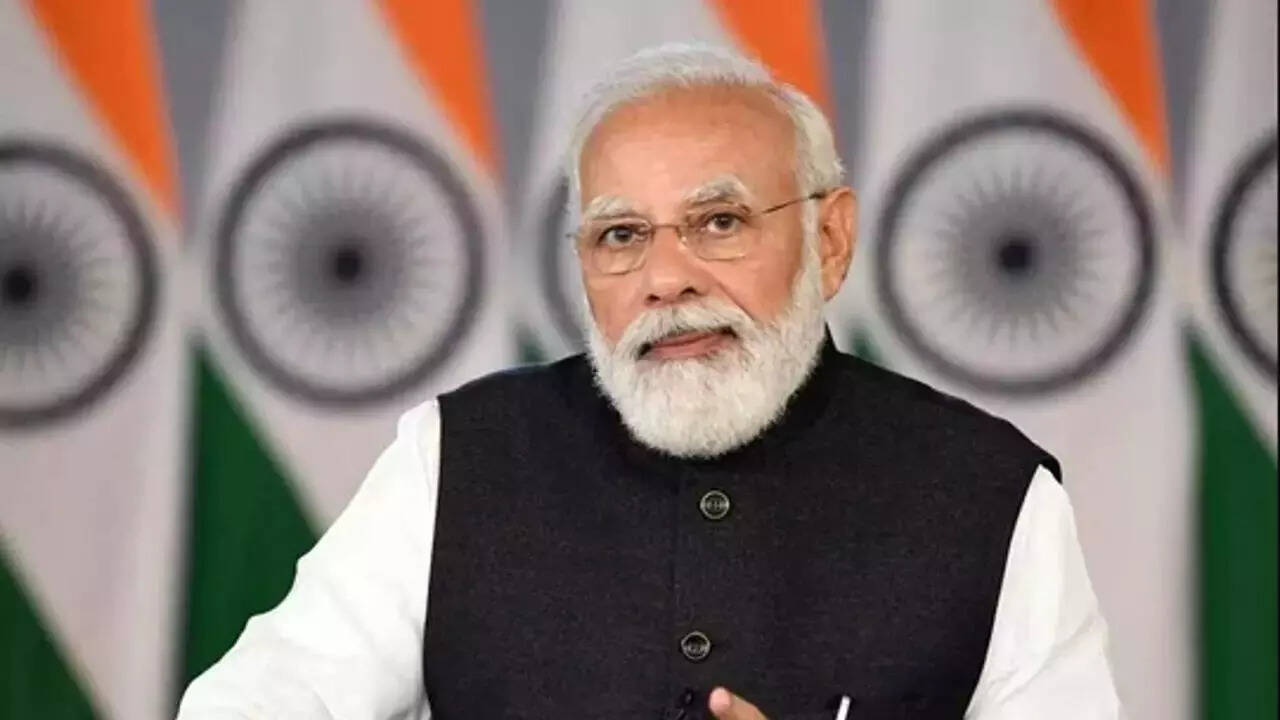 NEW DELHI: Prime Minister Narendra Modi chaired a high-level meeting on Monday to review preparedness for hot weather conditions during next summer season and asked to prepare separate awareness materials for different stakeholders such as ordinary citizens, medical professionals, local government authorities and disaster response teams.
THE PMOin a statement, he said Modi was briefed on the weather forecast for the coming months and the likelihood of a regular monsoon and their impact on Rabi's crops.
He was also briefed on heat-related disasters, mitigation measures and medical infrastructure readiness, the PMO said.
The Food Corporation of India has been asked to take steps to ensure optimal storage of grains under extreme weather conditions, he said.
Modi has instructed India's meteorological department to prepare daily weather forecasts in a way that makes the forecasts easy to interpret and disseminate.
He also stressed the need for detailed fire checks of all hospitals.