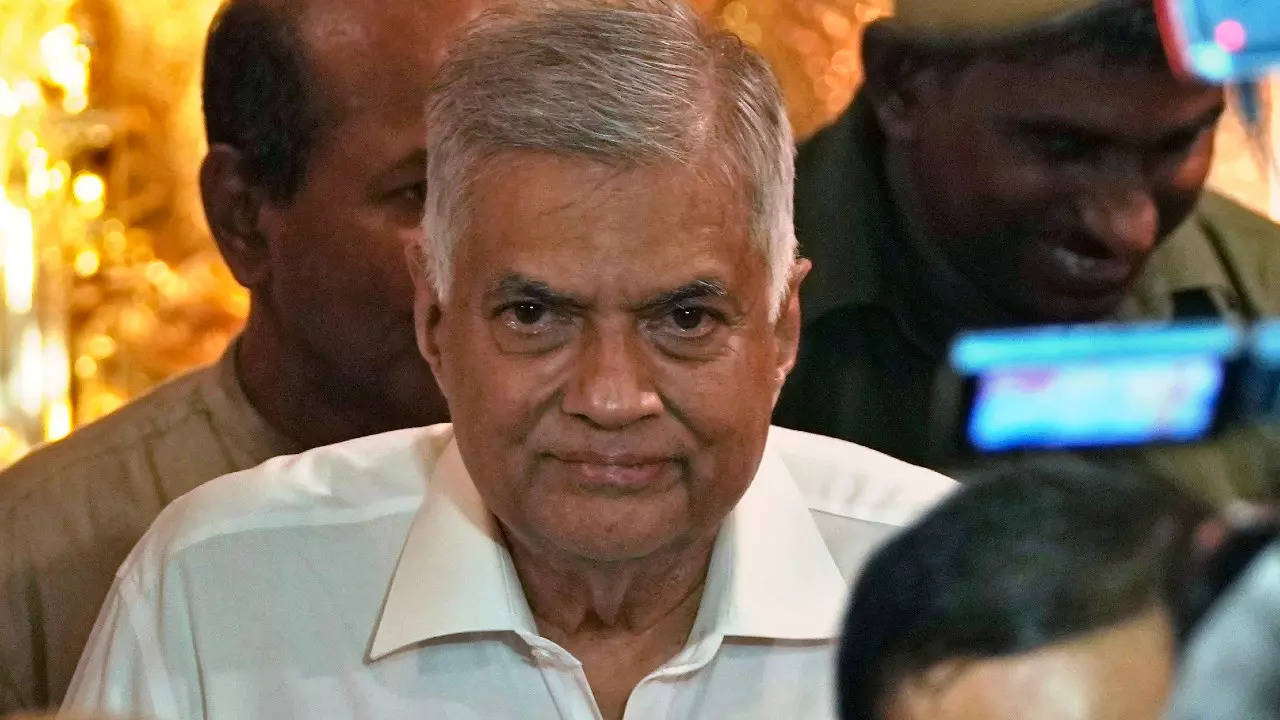 COLOMBO: Sri Lanka is on the verge of receiving "very positive news" from the International Monetary Fund on a $2.9 billion program for the country, a government minister said on Tuesday, while a senior source said he would also obtained debt restructuring support from China.
Sri Lankan President Ranil Wickremesinghe's office said it would issue a special statement in parliament on Tuesday to "explain to the nation the current state of the economy and progress on negotiations with the IMF."
The island nation of 22 million is struggling with the worst economic crisis in seven decades.
"Sri Lanka is on the verge of receiving very positive news from the IMF," finance undersecretary Shehan Semasinghe told parliament.
"The IMF program is essential to us and Sri Lanka has worked very hard since last September to ensure it."
A senior Sri Lankan government official said the Export-Import Bank of China had written to the IMF arguing Sri Lanka's debt restructuring schedule, which is critical to ensure final approval of the loan.
"We expect the IMF to look favorably on all of Sri Lanka's previous actions and these funding guarantees and approve the program soon," said the source, who did not want to be named as he was not authorized to speak to the media.