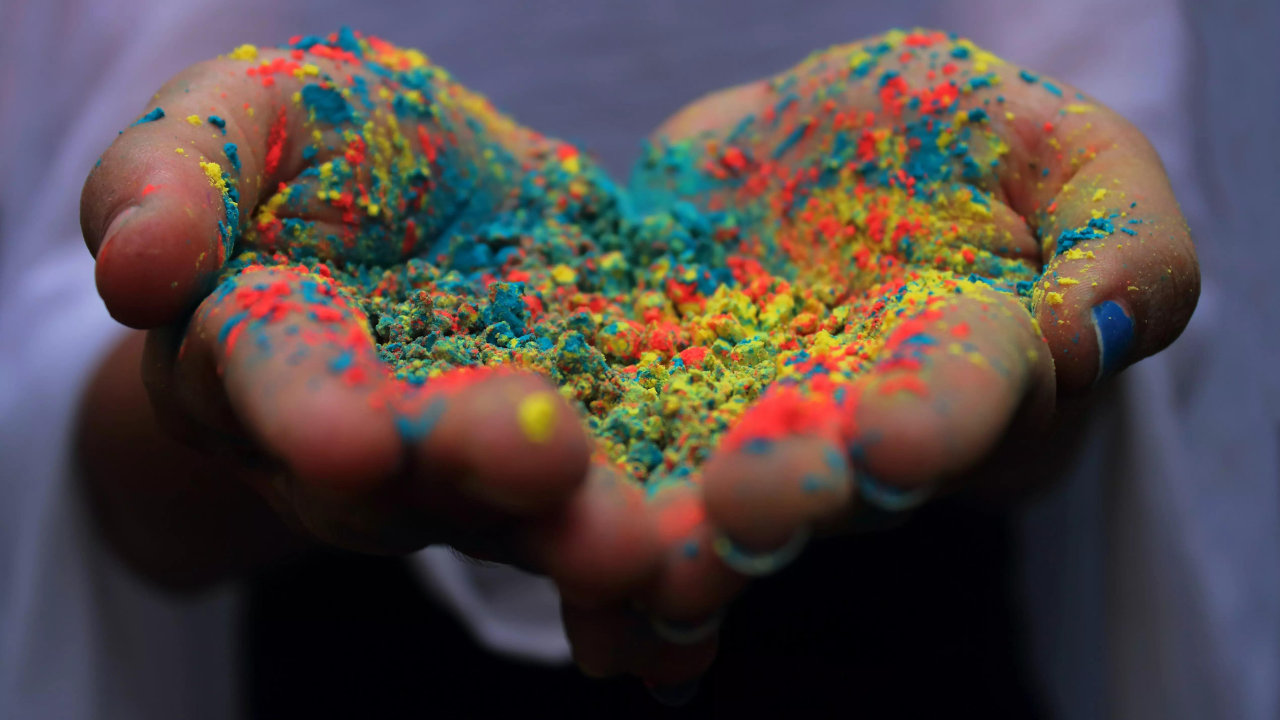 MUZAFFARNAGAR: As police officers are busier than usual during the holiday season and are not getting permits, an inspector in UP's Farrukhabad the district has called for a 10-day leave before Holi citing marital discord. The leave application has since gone viral on social media.
In the question addressed to the SP, Inspector Ashok Kumar stated that his wife was angry with him because he has not been able to celebrate Holi at his in-laws' house for the past 22 years, and he was adamant to go there this time.
TOI has accessed the copy of the viral letter which stated, "It is to inform you that in 22 years of marriage, my wife has not been able to go to her maternal home on the occasion of Holi, due to which she is very angry with me, and insists to go there on occasion. But without permits I won't be able to go. Considering the problem and my situation, kindly allow me 10 days of occasional leave."
Having read the application, the PS approved an occasional five-day leave for the inspector from 4 March.