AHMEDABAD: At a time when the young opener Shubman Gill, Shreyas Iyer And KS Bharat are trying to cement their place on the Test team, the difficult nature of the pitches for the Test series against Australia only made it harder for them.
Gill, 23, who replaced the out-of-form KL Rahul in the Third Test, scored 21-and-5 while Shreyas Iyer netted a sum of 42 runs in four innings. Wicket-beater Bharat looked neat behind the stumps, but only managed 57 runs in the five innings he was out at bat.
India coach Rahul Dravid, however, said he had a realistic view of what a good performance looks like under these difficult circumstances. "It's really about being realistic about what is a good performance on some of the tough wickets we're playing on, not just here," he said on Tuesday.
"If you look at the last three or four years, all over the world, I think the wickets have become much more difficult, not just here. So you have to be realistic about the current benchmarks, the standards.
"You just have to understand that in these kind of games, just one good performance can change the game. We have seen that with the performance of Rohit Sharma (where he scored a hundred in Nagpur), we have seen it many times here. It's just being realistic in our assessment of our batsmen, their averages and their numbers, and not really thinking about it."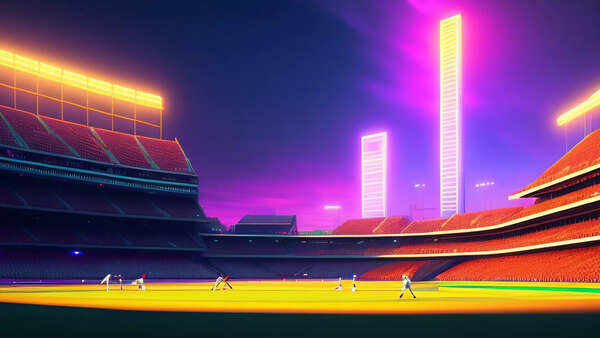 Dravide believes that the youngsters in the team should take the opportunity to do "something special".
"You just have to support our drummers to understand that these are difficult conditions and that they are the same for both parties. And so that they can use it as a challenge and an opportunity to do something special. He maybe it's not necessarily about scoring big hundreds, but you know there could be 50-60 or 60-70 scores somewhere, which could be really good scores under certain conditions" , said Dravid.