Neighbor
The president of the United Nations General Assembly announced on Tuesday that Lebanon, Gabon and South Sudan have made enough payments to restore their voting rights in the 193-member world body, leaving Venezuela as the only country barred from vote.
UN COMMITTEE VOTES FOR ISRAEL TO DISPOSE OF NUCLEAR WEAPONS, ALLOW INTERNATIONAL INSPECTORS
President Csaba Kőrösi told a plenary meeting of the assembly that the three countries had reduced their arrears to the regular UN budget below the amount specified in the UN Charter to cut voting rights.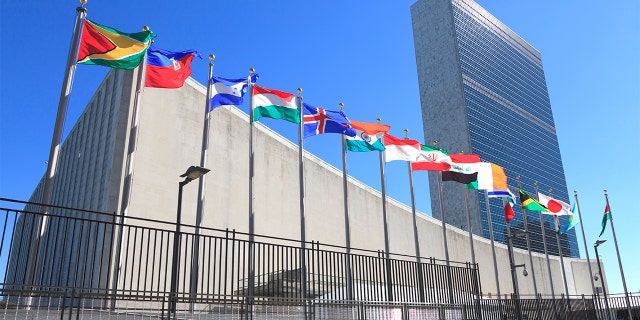 The Charter states that countries will be barred from voting if their arrears equal or exceed their estimated contribution to the United Nations budget for the previous two years.
UNITED NATIONS CONDEMNS DEPLOYMENT OF SOUTH SUDANISH TROOPS IN DISPUTED ABYEI REGION
Assembly spokeswoman Paulina Kubiak said four countries remain behind schedule, but the General Assembly adopted a resolution in October granting three poor and conflict-torn countries – the Comoros, Sao Tome and Principe and Somalia – the allowed to vote until the end of the current session in September.
CLICK HERE TO GET THE FOX NEWS APP
That leaves only the fourth country, Venezuela, behind and unable to vote.