A passenger train derailed on Tuesday north of Cairo, killing at least two people and injuring 16 others, Egyptian authorities said. It was the latest in a series of train accidents in the country in recent years.
The derailment occurred as the train was passing through a station in the town of Qalyub en route to the town of Menouf in the Nile Delta, prosecutors said in a statement.
At least 20 ambulances have been sent to the scene and the wounded have been transferred to nearby hospitals, health authorities said.
Videos of the aftermath of the collision posted on Facebook showed crowds of people and emergency services gathering around the train carriages, which remained standing after the derailment. In other footage, passengers were seen being pulled from the wreckage through the car windows.
EGYPT CONTINUES TO FIGHT INFLATION WHILE ITS CURRENCY FALLS IN VALUE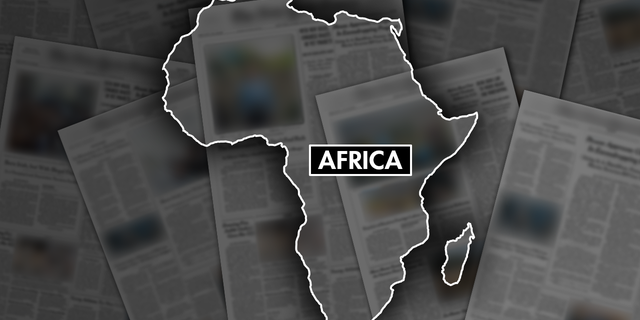 CLICK HERE TO GET THE FOX NEWS APP
In a statement released later, Egypt's railway authority said the derailment was caused by driver error.
Train derailments and accidents are common in Egypt, where the railway system has a history of poorly maintained equipment and poor management. In recent years, the government has launched several renovation and modernization initiatives to improve its railways.
In 2018, President Abdel Fattah el-Sissi said an estimated 250 billion Egyptian pounds, or $8.13 billion, would be needed to properly refurbish the North African country's neglected rail network.
In 2021, two trains collided in the southern Egyptian city of Tahta, killing 32 people. In the same year, a train derailed in Qalyubia province killing 11 people.
Egypt's deadliest train crash occurred in 2002, when more than 300 people died after a fire broke out in an overnight train traveling from Cairo to southern Egypt.