Shubhangi Atre and her husband Piyush Poorey have separated. The two have not lived together for almost a year now and reconciliation seems unlikely. Shubhangi got married to Piyush, who is involved in digital marketing, in 2003 in their hometown Indore. They were blessed with a daughter two years later.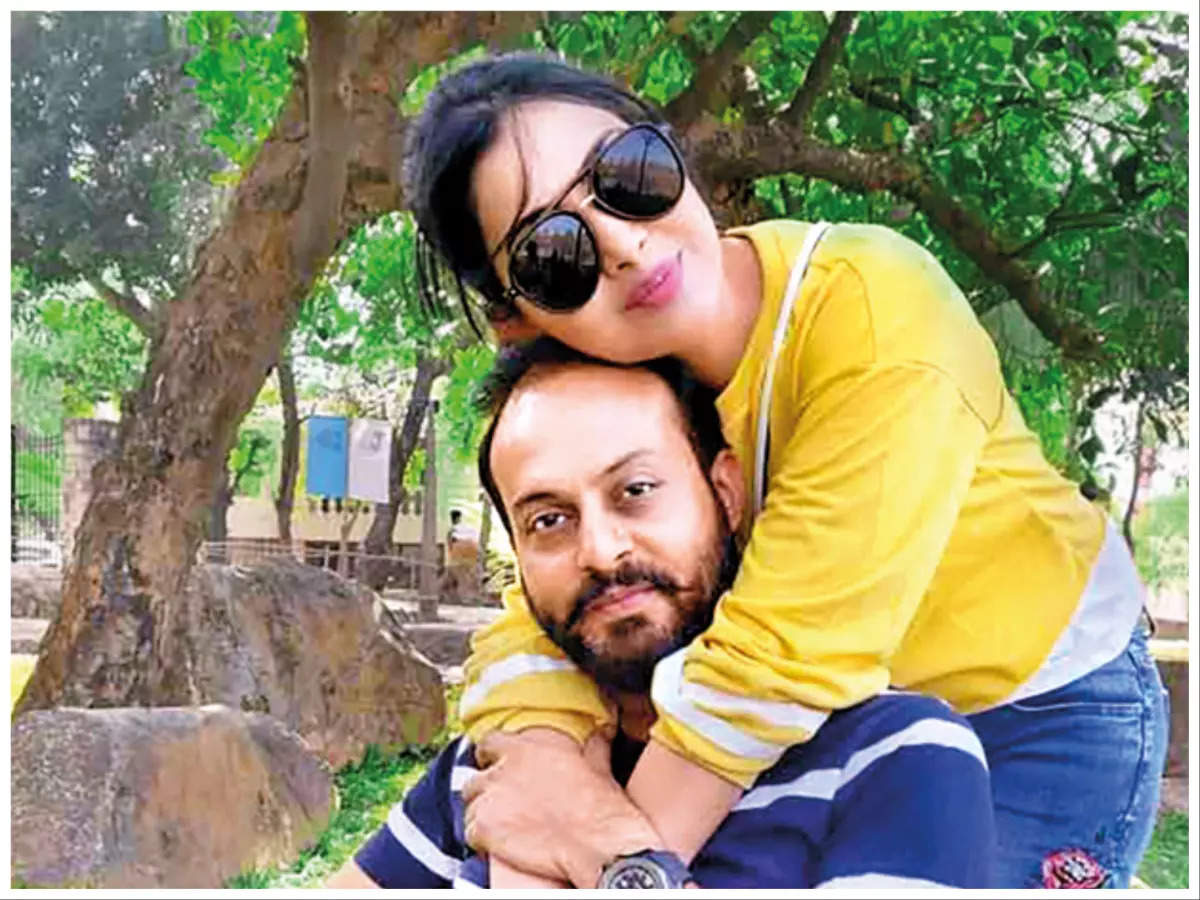 Shubhangi, who plays Angoori Bhabhi in the TV show Bhabiji Ghar Par Hai!, confirmed: "We haven't lived together for almost a year. Piyush and I did our best to save our marriage. Mutual respect, companionship, trust and friendship are the foundations of a strong marriage".
Shubhangi said, "However, we eventually realized that we couldn't resolve our differences and decided to give each other space and focus on our individual lives and careers."
Coming to this decision was not easy for the actress. She said: "It's still difficult. My family is my top priority and we all want our families to be around us. But some damage is irreparable. When a relationship of so many years breaks down, it is bound to affect you mentally and emotionally. I was affected too, but we had to take this step and I came to terms with it. Mental stability is key. I've always believed that adversity teaches you a lesson.
The estranged couple remain cordial to their 18-year-old daughter, Ashi's sake. She "she deserved the love of both her mother and her father. Piyush comes on Sunday to meet her. I don't want her to be deprived of her father's love," said Shubhangi, who began her television career in 2006 with Kasautii Zindagii Kay, and has appeared in shows like Kasturi and Chidiya Ghar.
We have reached out to Piyush, but she chose not to comment.