Former President Donald Trump was recently offered the chance to appear before a Manhattan grand jury about the hush money scandal with porn star Stormy Daniels — a sign that criminal charges may follow.
According to the New York Times, the Manhattan district attorney's office communicated the offer to Trump's lawyers. The office, led by DA Alvin Bragg, has been investigating the hush money scandal—which took place in 2016—for the past five years.
In New York, the chance to appear before a grand jury strongly signals an incoming indictment. This would mark the first time a former American president was criminally indicated.
New York defendants are entitled to the chance to answer questions in the grand jury, but Trump will likely not testify, as many defendants waive this right.
WHAT WE KNOW SO FAR: TIMELINE OF BIDEN'S CLASSIFIED DOCUMENTS DEBACLE
Hush money is not criminal, but prosecutors may argue that the $130,000 payment to Daniels was an improper donation to the Trump campaign, as Daniels' NDA helped his candidacy.
According to the Times, the case against Trump hinges on an "untested and therefore risky legal theory involving a complex interplay of laws."
Towards the end of the 2016 presidential campaign, Trump's lawyer Michael Cohen sent $130,000 to porn star Stormy Daniels to prevent her from disclosing her 2006 affair with Trump. Trump reimbursed Cohen through installations.
Daniels' representatives had reached out to the National Enquirer to offer exclusive rights to the story. The publisher, a Trump ally, instead connected Daniels' team with Cohen to arrange a deal.
FBI DIRECTOR SAYS COVID PANDEMIC 'MOST LIKELY' ORIGINATED FROM CHINESE LAB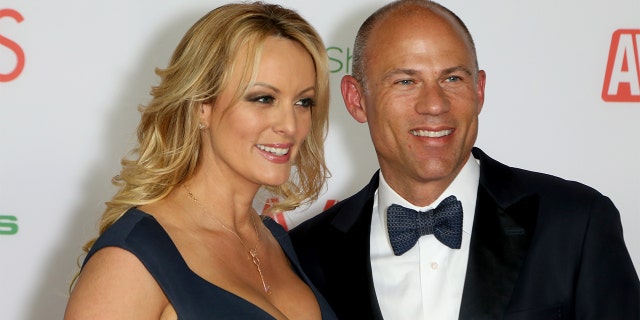 During Cohen's criminal investigation, prosecutors argued that Trump's company falsely filed the Stormy Daniels payments as legal expenses. Because the reimbursement was done under the table, this could count as falsifying business records.
Falsifying business records is a misdemeanor offense. It could be elevated to a felony charge if Trump had attempted to defraud or conceal.
The New York investigation takes place as Trump is also under scrutiny by the Fulton County District Attorney in Georgia for allegedly interfering in the 2020 election. A federal special counsel is also investigating Trump's handling of classified documents and his relationship with the Jan. 6 Capitol riots.
CLICK HERE TO GET THE FOX NEWS APP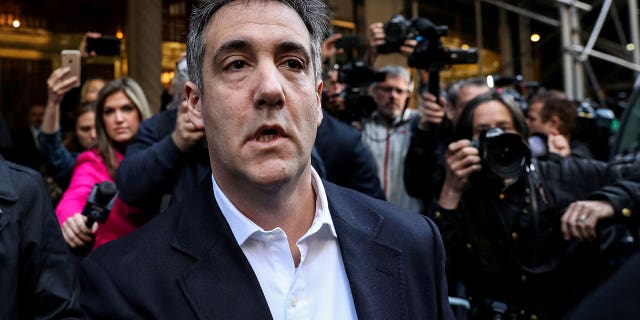 Whether Trump could be sent to prison is unknown at this stage. The former president could face four years in prison if convicted, but there is no mandatory sentence.