A Philippine search team led by sniffer dogs on Thursday found the wreckage of a single-engine plane that crashed into a mountain more than a month ago and confirmed all six people on board were dead, officials said.
The Cessna 206 plane went missing after taking off on January 24 from the city of Cauayan in the northern province of Isabela with a pilot and five passengers en route to the city of Maconacon in what was expected to be a 45-minute flight.
Rain, wind and rugged mountain terrain hampered the weeks search and it could take at least three more days to recover the victims' remains, officials said.
Constante Foronda of the Isabela disaster response office said the families of the victims, who were all Filipinas, had been notified of the discovery of the wreck. "They are very sad, but at least they have closure now," she told reporters.
The crash was among a string of crashes involving small planes in the country in recent months.
NEW PRESIDENT OF THE PHILIPPINES CONTRACTS CHINESE INRAIDS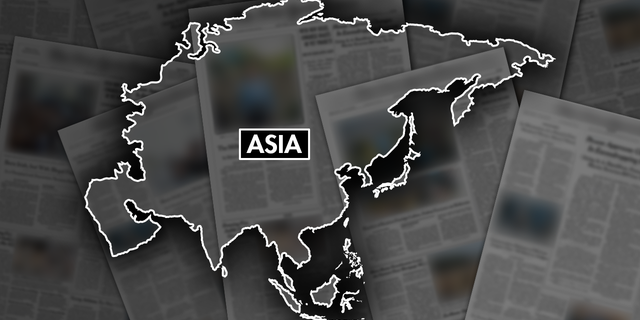 CLICK HERE TO GET THE FOX NEWS APP
An air and sea search by US- and Malaysian-backed Philippine authorities is continuing for a helicopter carrying five people, including a patient and a nurse, which disappeared last week in the western province of Palawan, officials said.
Everyone on board is Filipino except the nurse, who is American, said Eric Apolonio, a spokesman for the civil aviation agency, citing a report from a rescue coordination center.
Last month, a plane carrying two Australian energy consultants and two Filipino crew members crashed on the slopes of Mayon volcano after taking off from Albay province bound for Manila, killing all on board, officials said.
The wreck was found after a high-risk search by authorities and climbers on the slope of one of the country's most active volcanoes.