Italy's coastguard responded on Friday to three boats carrying more than 1,300 migrants who were "in danger" in the Mediterranean Sea off Italy's southern coast, officials said.
Coast Guard vessels have been dispatched to rescue around 500 people on a smugglers' boat some 700 miles off the Calabria region, which forms the toe of Italy's boot. Coastguard crews were also rescuing 800 migrants from two stranded boats about 100 miles off Calabria.
The relief efforts come nearly two weeks after a shipwreck off the Calabrian coast killed at least 73 migrants who had sailed from Turkey. Another 80 were rescued, but others are missing and presumed dead.
ITALIAN STADIUM FILLED WITH MIGRANT COFFINS AFTER SHIPWRECK KILLED DOZENS
Prosecutors are investigating whether Italian authorities failed to respond adequately to the vessel flagged by the European border control agency, Frontex. Instead of deploying coast guard boats for a rescue, they dispatched law enforcement vessels for a police operation.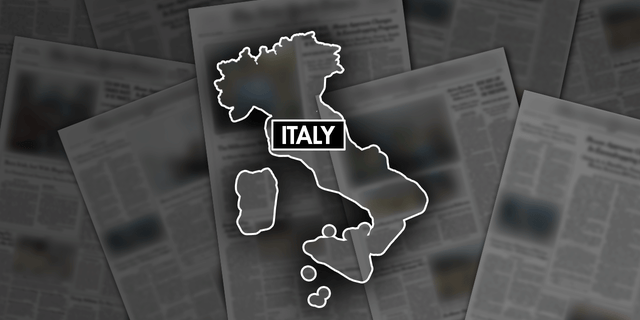 Four smugglers were arrested in the case, including one detained by the Austrian authorities.
SHIPWRECK IN ITALY: COAST GUARD SAYS DOZENS DIE FROM MIGRANT BOATS CRUSHED OFF THE COAST
Italy has strongly rejected any responsibility for the shipwreck and is adopting new measures to crack down on the traffickers.
Frontex said crossings in the dangerous central Mediterranean Sea more than doubled in the first two months of this year, with more than 12,000 irregular crossings. Last month alone, the numbers tripled from a year ago, to 7,000.
CLICK HERE TO GET THE FOX NEWS APP
The United Nations migration agency estimates that around 300 people have died or are missing and presumed dead this year along the perilous central Mediterranean route.