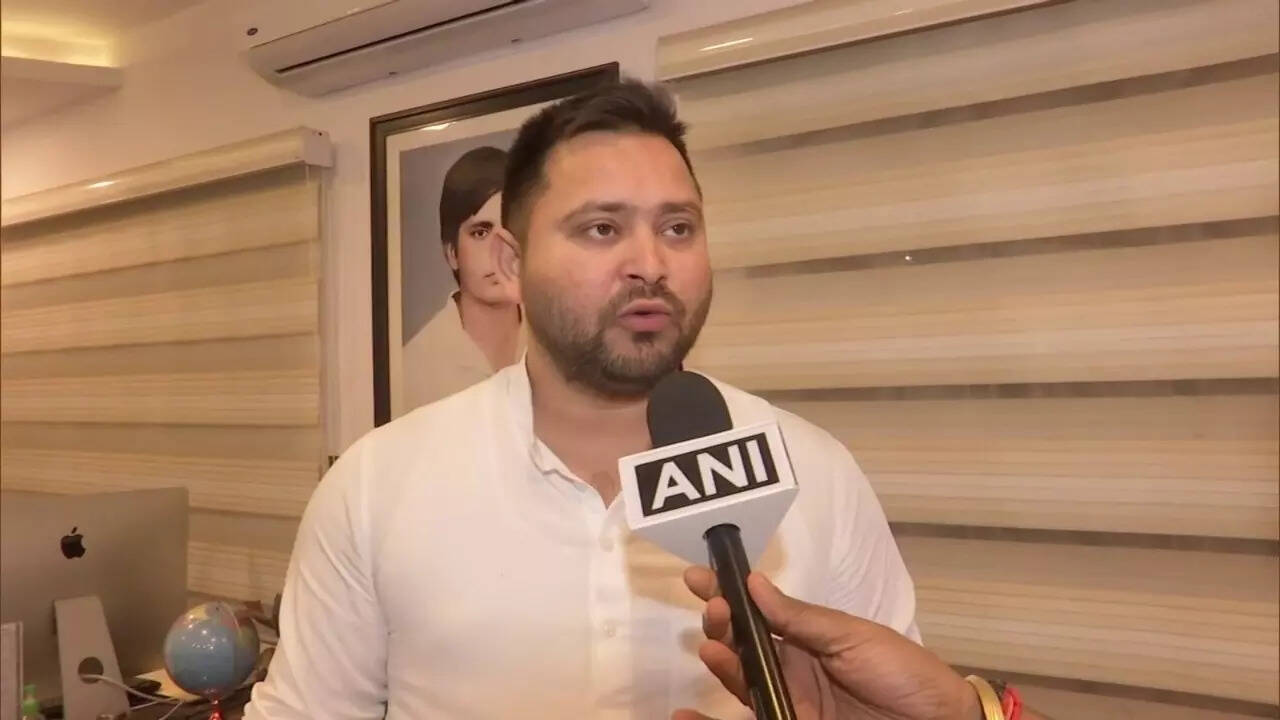 NEW DELHI: The Central Bureau of Investigation (CBI) has summoned the deputy prime minister of Bihar e Rashtriya Janata Dal (RJD) leader Tejashwi Yadav on Saturday in relation to the land-for-work case, a day after the Enforcement Directorate (ED) hosted his home in Delhi. This is the second summons sent to him, the first was issued on Feb. 4, he told CBI extension official.
The ED also conducted house searches of some RJD leaders on Friday in several cities of Bihar in connection with the land-for-work case.
Earlier, the CBI grilled Yadav's parents and former Bihar prime ministers Lalu Prasad Yadav and Rabri Devi.