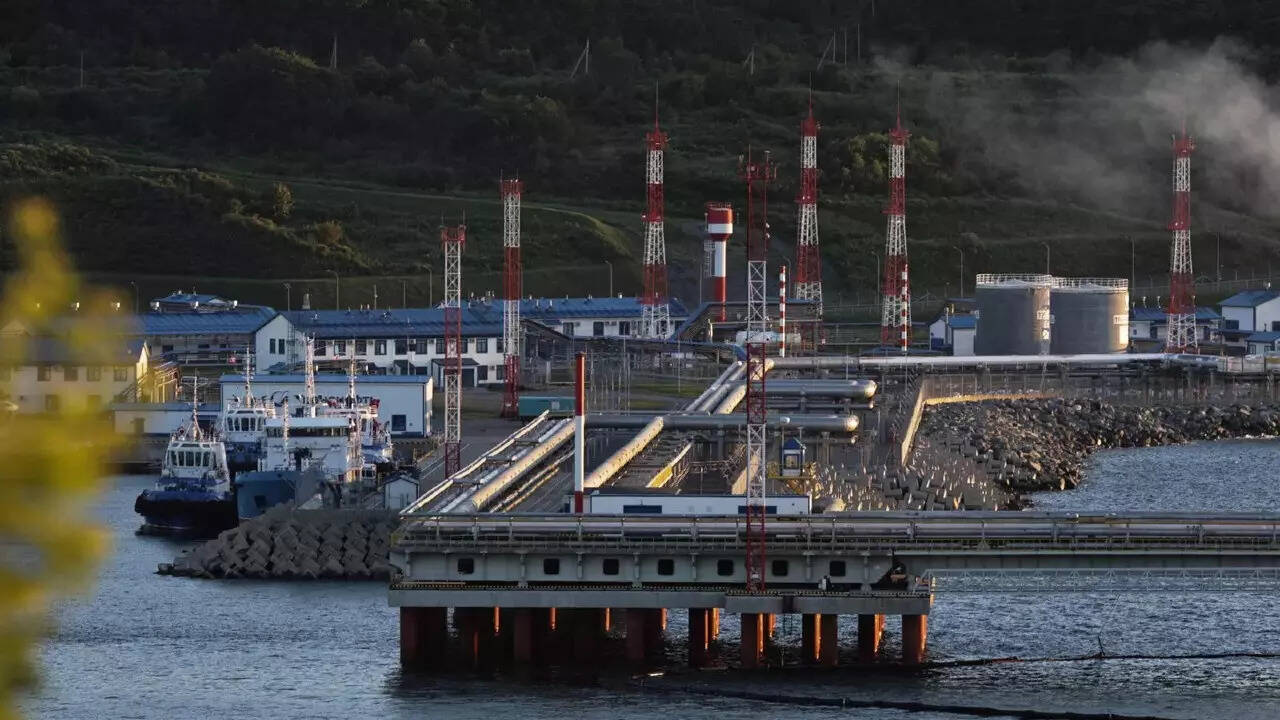 India will not violate Western sanctions on Russia, including the $60 price cap imposed on oil purchases from Moscow, according to sources familiar with the matter.
Government authorities have asked banks and merchants to adhere to the rules, the people said, refusing to be identified as the information is not public. Indian officials have not publicly stated that they will support the sanctions and cap imposed by the Group of Seven nations over Russia.
India had a detailed discussion with the United States and other G-7 nations on the sidelines of the recent Group of 20 nations meeting and they seem satisfied with its reports, one of the people said. India and China have emerged as the top buyers of Russian oil since its war in Ukraine began more than a year ago.
Government spokesmen did not respond to text messages asking for comments on the matter outside business hours.
In recent months, import-dependent India has seized the opportunity offered by discounted crude oil, becoming a key tool in Prime Minister Narendra Modi's attempt to fight energy inflation. Just over a year ago, it bought almost no Russian oil; today the South Asian market has become crucial for Moscow, which in turn has displaced other suppliers.
India's pledge to meet the price cap and continue buying crude from Moscow comes amid concerns that future flows could be temporarily dent after financiers wary of sanctions violations demanded more details on the purchases.
US-led Western countries had imposed a price cap of $60 a barrel on Russian oil exports in a bid to cut revenue to the Kremlin and keep some oil on the market.
Earlier this month, a senior US official said the Biden administration would continue to discuss India's Russian oil purchases with government officials, but so far it is satisfied New Delhi is buying crude well at below a western price limit.