A Spanish judge has ordered a man to pay his ex-wife $215,000 for 25 years of housework she performed "exclusively" while they were a couple.
Ivana Moral won the ruling after she claimed she was burdened with household chores for the couple during their 25-year marriage, according to a WSB report, citing Spanish-language newspaper El Pais.
The court ordered Moral's ex-husband to make monthly payments of $528 to his ex-wife, a sum that was determined by calculating the minimum professional monthly wage for housekeepers during the time the couple were married.
CHRISTIANITY CHALLENGE: WHAT HAPPENS WHEN NORMAL FIGHTS IN MARRIAGE BLESSING TURNS INTO RELATIONAL TRAUMA?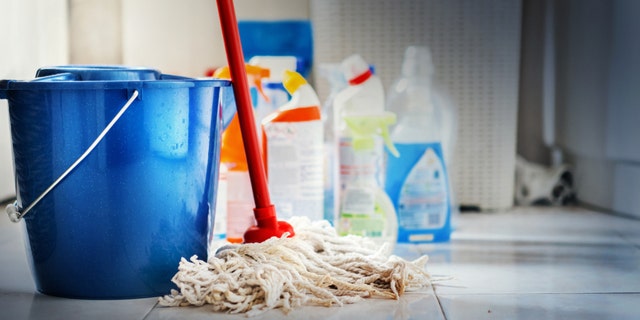 Moral told the court she was also responsible for raising the couple's two daughters and looking after her husband during their marriage, but still managed to clean a house she described as "always spotless".
The ex-wife argued that "her sole dedication to home and family" left her unable to pursue her own career opportunities, while her ex-husband was able to build a successful gym business and "has amassed and exponentially increased its assets."
CLICK HERE TO GET THE FOX NEWS APP
Morals also argued that her 25-year marriage to her ex-husband made her feel "economically threatened, worthless and dependent."