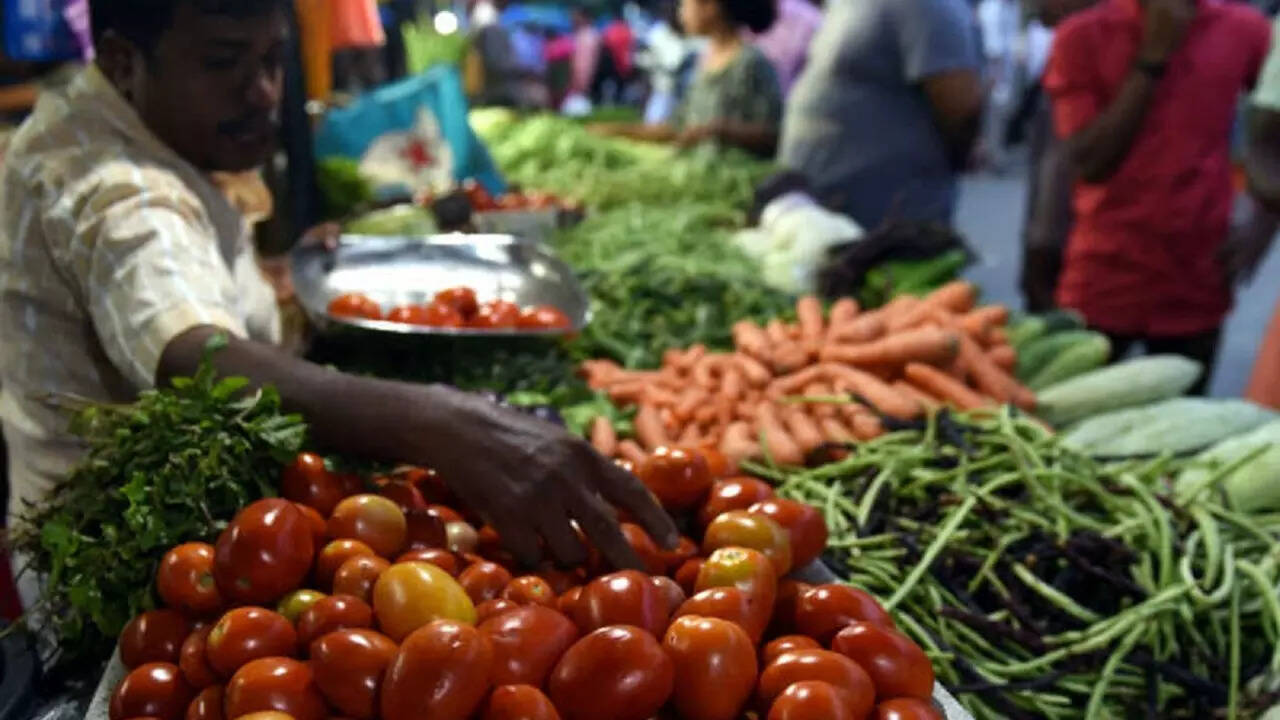 NEW DELHI: India retail inflation based on consumer price index (PCI) fell marginally to 6.44% in February, down from 6.52% in January.
However, inflation is still higher than the Reserve Bank of India (RBI) 6% comfort zone for the second consecutive month, according to data released by the government on Monday.
Retail inflation accelerated to a three-month high in January on the back of rising prices for cereals, eggs, meat, fish and milk, and reversed the easing trend posing a new challenge for policy makers.