Hacked Russian TV and radio stations broadcast startling messages of a nuclear attack and urged residents to put on gas masks and run for cover.
Residents of eastern Russia were told on Thursday to "take potassium iodide pills" and immediately take cover during the hacked broadcast, according to a Metro report.
"There has been a strike. Go to a shelter urgently," viewers were told as a map of Russia showed the country turning red from west to east. "Seal the premises. Use gas masks of all types. In the absence of gas masks, use cotton-gauze bandages."
BELARUSIAN COMMANDER IN UKRAINE SAYS 'MATTER OF TIME' BEFORE HE SHOULD FIGHT OWN COUNTRY IN RUSSIA'S WAR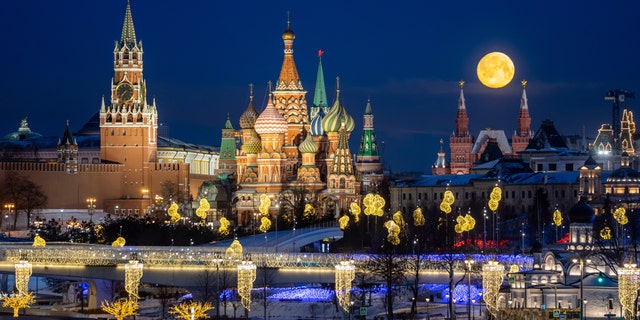 The screens also displayed a black and yellow radiation warning with a message urging people to "immediately take cover".
The messages were seen on TV and heard on radio stations in the Moscow and Sverdlovsk regions. The messages also disrupted programming in Yekaterinburg, Russia's fourth largest city.
The hack was widespread enough for Russia's Emergencies Ministry to respond, issuing a statement assuring residents that "a false air raid alert was broadcast to Moscow after the servers of radio stations and channels TV channels have been hacked".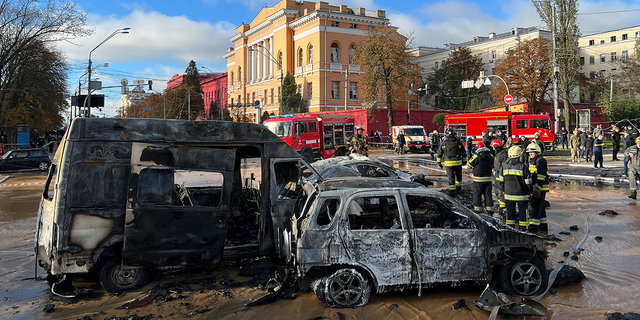 WHY PUTIN IS WILLING TO RISK A CATASTROPHIC WAR TO DOMINATE UKRAINE
Hackers have frequently targeted Russians with fake attack messages since the country launched its invasion of neighboring Ukraine, including a siren that broadcast an "air raid alert" on Feb. 22 and another that broadcast a " missile threat" less than a week later.
The day before the latest hack, streaming services in Russia were hacked and taken offline during Russian President Vladimir Putin's state of the nation address.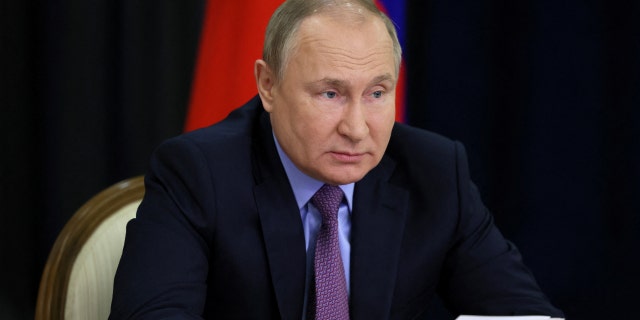 CLICK HERE TO DOWNLOAD THE FOX NEWS APP
A group called the IT Army of Ukraine, which formed shortly after the invasion, claimed credit for the attack on streaming services, but did not claim credit for the most recent dire warning on Russian TV and radio.