Republican Sen. Mike Rounds described himself as "p—ed off" following the reported collision of a Russian fighter jet with a US military drone.
US military command alleged Tuesday that a Russian fighter jet dumped fuel on a US drone over the Black Sea, clipped the drone's propeller and forced it into the water.
Asked by Fox News' Jennifer Griffin for her feelings on the matter, Rounds. RS.D., said he was "p—ed off."
"I mean, let's just be honest about this for a second… I'm sorry folks. They shot down a United States war plane," Rounds said at a Ronald Reagan Presidential Foundation and Institute summit. "They took it out of action."
RUSSIA BLAMES US FOR 'HOSTILE' FLIGHTS NEAR ITS BORDERS AFTER FORCING DOWN US DRONE
The jet in question was one of two Russian Su-27s flying in tandem when the collision occurred in international airspace over international waters.
The drone's propeller was damaged, forcing the unmanned aerial vehicle to crash in the Black Sea, west of Crimea, a US defense official told Fox News.
RUSSIAN JET COLLIDES WITH US DRONE IN INTERNATIONAL AIRSPACE OVER BLACK SEA, OFFICIAL SAYS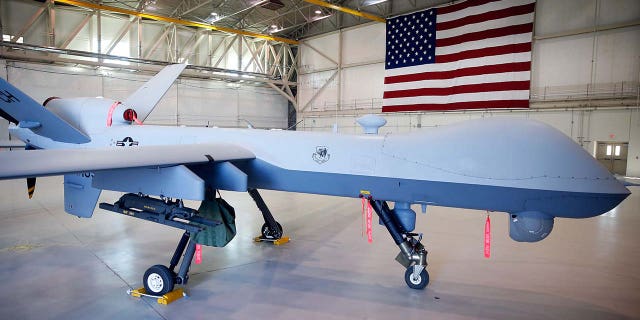 "So yeah, not very happy about it," Rounds said. "And the bottom line is, is we cannot allow that to happen. This is a case of where our allies and our adversaries should understand that we're not putting up with this."
He added, "I think we're probably going to have to have a little bit stronger discussion about how serious this is. You do not take out our aircraft. That is something that is absolutely a violation of international norms, if nothing else, and in this particular case, more has to come."
RUSSIA, US EXCHANGE BARBS IN DIPLOMATIC CLASH DAY AFTER RUN-IN AS QUAD LEADERS DISCUSS REGIONAL SECURITY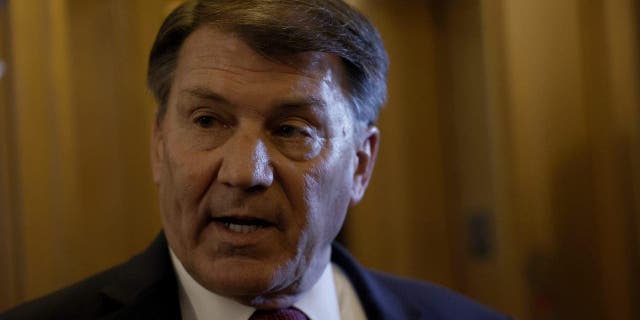 Russia is denying that the aircraft touched one another, and accusing the US of unnecessarily escalating the issue.
"We assume that the United States will refrain from further speculation in the media and stop flights near Russian borders," said Russian Ambassador Anatoly Antonov on Wednesday.
CLICK HERE TO DOWNLOAD THE FOX NEWS APP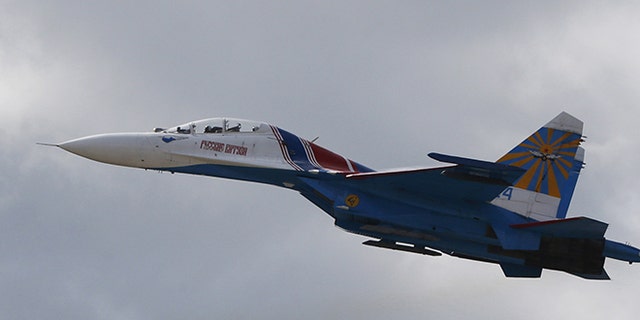 He claimed that the drone crashed after undertaking "sharp maneuvers," Reuters reports.