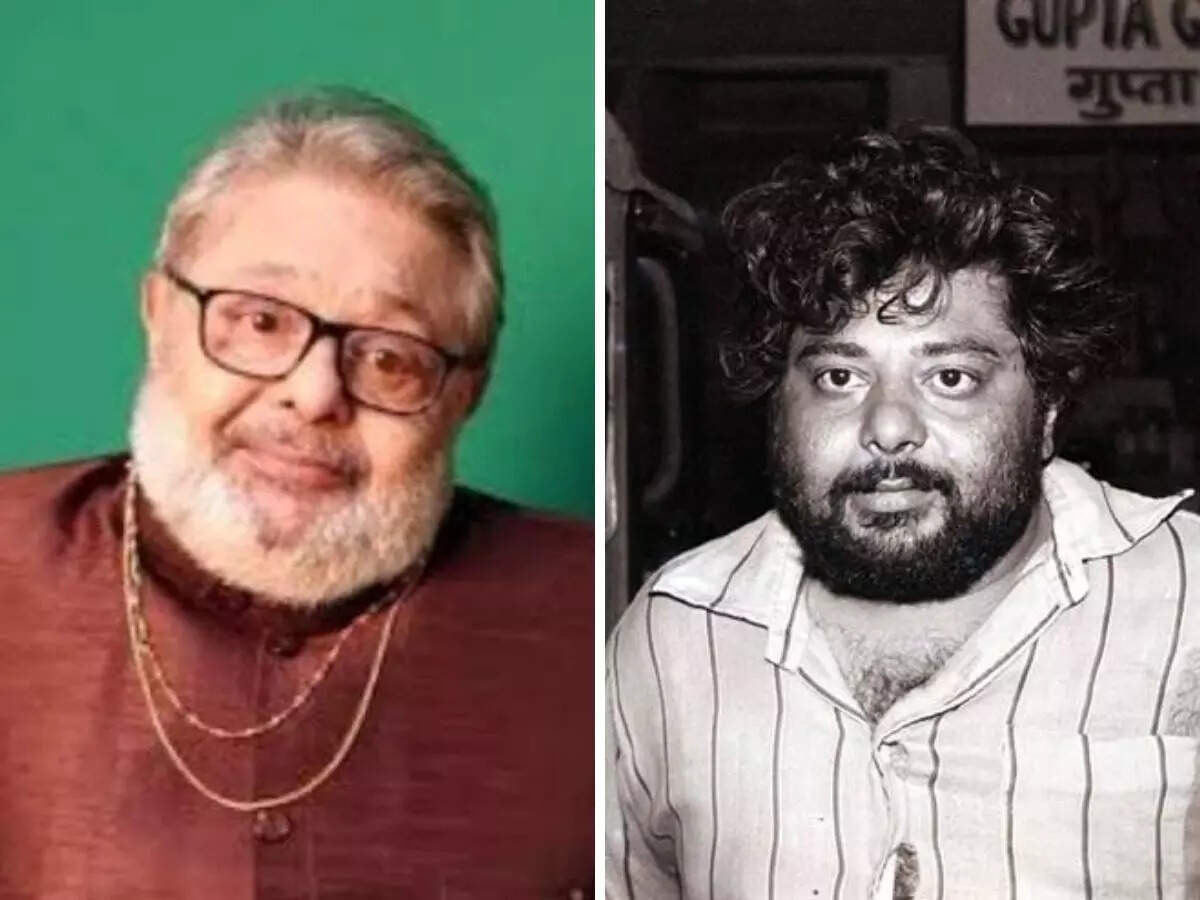 Veteran actor Sameer Khakhar, known for his role as Khopri in the television series Nukkad, passed away today (March 15). The actor was 71 years old. He has been a part of various TV shows and movies in the 38 years of his acting career. The actor had taken a short break from show business and had settled in the United States. Later, he came back and also acted in two Gujarati plays and became popular for his character of him in Salman Khan's film Jai Ho.
In an exclusive conversation with ETimes TV, Sameer's cousin Ganesh Khakhar revealed that he passed away due to multiple organ failure. He said: 'He was suffering from breathing problems, then fell asleep and passed out. We called the doctor and he suggested that he be admitted to hospital. His heart was not working properly and he was also having urinary problems. He was kept on a ventilator, gradually collapsed at 4:30 this morning."
Sameer was admitted to MM Hospital, Borivali where he breathed his last.
Sameer's funeral will be held at 10.30am today at Babhai naka Crematorium, Borivali. The actor was active in both the television and film industries. He has done some notable shows in television: Nukkad, Manorajan, Circus, Naya Nukkad, Shrimaan Shrimati and Adaalat. He was last seen in Sanjivani with Surbhi Chandna and Namit Khanna.
The actor had spoken to a news portal revealing that he was looking for good roles after returning from the US. He said: "Everyone is looking for work and me too. And by job hunting I mean approach and apply for a job. In the case of actors, it's a daily exercise with every movie or show. But I'm a bad salesman."
"I hope people who know me offer me work. I would work until my last breath. I want to entertain people all my life, I'm not tired yet," added Khakhar.
The actor will be remembered for his iconic characters in popular TV shows and movies. He has also contributed to the Gujarati Theater by performing plays.