An exiled Chinese businessman with ties to former Donald Trump adviser Steve Bannon has been accused in the US of orchestrating a conspiracy to defraud his online followers of more than $1 billion.
Authorities said Guo Wengui had duped thousands of followers since 2018 by promising "oversized" investment returns, then using the money to finance a lavish lifestyle.
He allegedly bought himself and his family a $37 million yacht, a 50,000-square-foot mansion in New Jersey, a $3.5 million Ferrari for his son, a $62,000 TV, and two $36,000, according to authorities.
Guo, 52, was charged with 12 counts including wire fraud, securities fraud, bank fraud and money laundering.
He was arrested Wednesday and pleaded not guilty in federal court in Manhattan. The judge ordered him to be held without bail.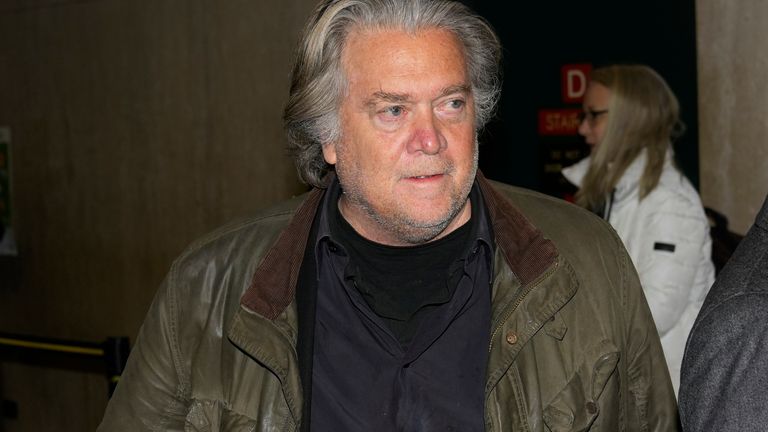 On the day of her arrest, Guo's apartment in a Manhattan hotel was found on fire, a source familiar with the matter told NBC.
An FBI spokesman said agents were in the apartment when the fire broke out, after Guo was already in custody.
US lawyer Damian Williams said in a statement that Guo had been "stuffing his pockets with the money he stole".
The US government seized $634 million from 21 bank accounts associated with Guo, as well as assets including a Lamborghini.
Guo's financial advisor, Kin Ming Je, was also charged with the same charges, as well as obstruction of justice.
Je, who lives in London and is also known as William Je, has not yet been arrested.
Guo, who has gone by other names including Ho Wan Kwok and Miles Kwok, was a business partner of Bannonwho was arrested in a fraud case in August 2020 while on board Guo's yacht.
Trump pardoned Bannon in the final hours of his presidency.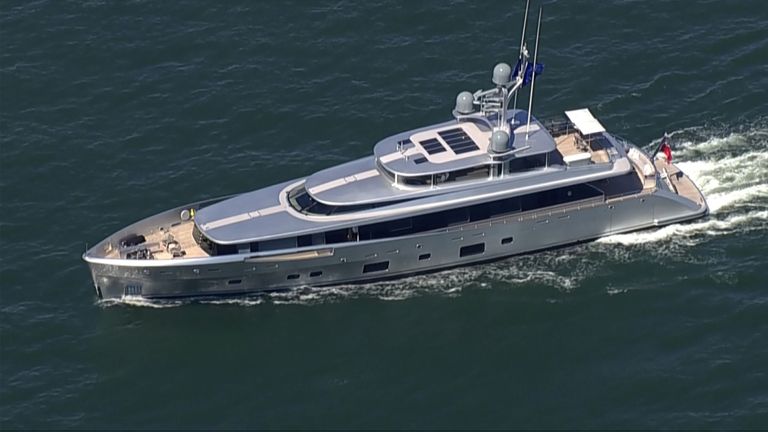 Guo was once believed to be among the richest people in China. He left in 2014 during an anti-corruption crackdown led by President Xi Jinping. Chinese authorities have accused Guo of rape, kidnapping and corruption.
Guo argued that the allegations against him in China were false and were meant to punish him for publicly exposing corruption and criticizing prominent Communist Party figures.
Guo's next court appearance is on April 4.