Microsoft has revealed an AI "co-pilot for work" that can write your emails and let you catch up on missed meetings.
The tech giant is bringing the Chat GPT-as an assistant for all its Office apps, including Word, Teams and Outlook.
Recorded video showed the bot summarizing calls, taking notes during meetings, and answering questions about what people said during meetings.
More specific requests also included creating PowerPoint presentations based on information from another document, drafting event invitation emails, or analyzing large amounts of data in Excel spreadsheets.
Copilot will also exist in a dedicated Teams chat, where users can ask more general business questions, like summarizing a collection of emails or starting to write a project plan.
"It will transform work as we know it," said executive Jared Spataro.
The announcements were made during an event hosted by Microsoft chief Satya Nadella.
To know more:
Is ChatGPT the Ultimate Homework Hack?
How artificial intelligence could change the way we search the web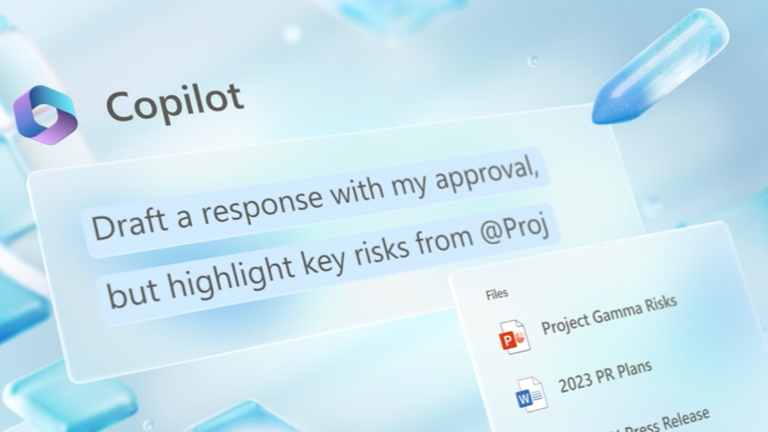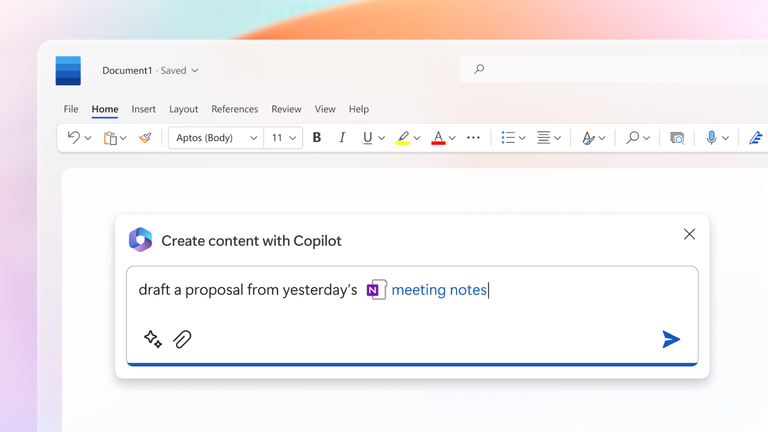 "Mitigations in place" for if the AI ​​goes wrong
Microsoft said the new features would initially be rolled out to a small number of customers and acknowledged that Copilot was likely to make mistakes, as these AI models have proven prone to.
They are known as large language models, as they are trained on huge amounts of text data and are capable of understanding and producing human-like responses.
But they've been shown to struggle to distinguish between right and wrong, yet they'll often respond just as confidently either way.
Microsoft says Copilot has been tested extensively and will be constantly monitored and improved throughout its launch.
"When the system is wrong, or biased, or misused, we have mitigations in place," insisted the company's chief scientist Jamie Teevan.
Will this chatbot replace humans?

The AI ​​arms race is intensifying
It comes after Microsoft made a multi-billion dollar investment in the creator of ChatGPT, OpenAI, with its latest model GPT-4 having already been added to the company's new Bing search engine.
The Bing chatbot was briefly restricted last month after it was reported that it was providing users with some highly questionable responses and replies, including complaining about negative news coverage about himself.
Earlier this week, rival Google said it would bring its own generative AI into workplace apps like Gmail.
The search giant recently revealed its answer to ChatGPT, a bot named Bard.
Investment in AI is also soaring in China, where Google-like search firm Baidu showed off its ChatGPT-like assistant called Ernie.
Click to subscribe to Sky News Daily wherever you get your podcasts