National Guard troops patrolled northeastern Brazil on Thursday after three nights of rioting, allegedly ordered by jailed gang members, left glass broken, buses ablaze and at least three people dead.
Most of the violence has occurred in the state of Rio Grande do Norte, where since Monday night a couple of dozen cities have seen gun attacks on public buildings and arson attacks on buses and gas stations.
A supermarket owner was among those killed in the violence. In addition, one rioter in Rio Grande do Norte and another in neighboring Paraiba state were killed in gunfights with police, authorities said.
Schools in both states canceled school classes on Thursday over fears that school buses could be targeted, and some regular bus services were suspended.
BRAZIL REINTRODUCES VISA REQUIREMENTS FOR TOURISTS FROM USA, AUSTRALIA, CANADA AND JAPAN FROM OCT. 1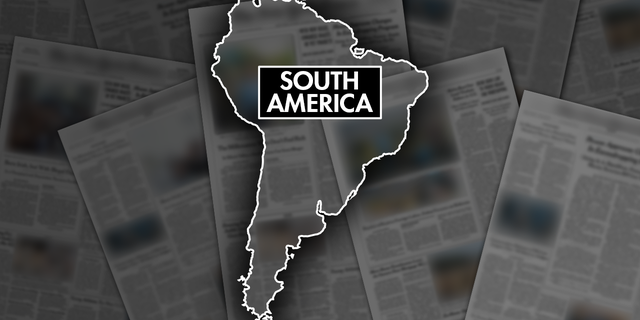 CLICK HERE TO GET THE FOX NEWS APP
Rio Grande do Norte public safety secretary Francisco Araújo said Wednesday the attacks were ordered from inside the state's largest prison, after guards refused to comply with prisoners' requests for televisions, visits marital and electricity.
Several Brazilian media outlets also highlighted the appalling conditions inside the prisons, citing a report last year by the Ministry of Human Rights and Citizenship which indicated that detainees were subjected to torture, spoiled food and unsanitary conditions.
The violence continued despite the deployment of more than 220 National Guard troops to the region this week.
Brazilian Justice Minister Flávio Dino also ordered a new task force to increase security within the prison system on Wednesday to try to crack down on any orchestration of violence inside the prison.