A bill in the Florida legislature aims to make it easier for law enforcement to penalize drivers cruising in the left lane.
Sponsored by Republican Rep. Jenna Persons-Mulicka, House Bill 421 makes it punishable by fine to remain in the farthest left lane on any road, street or highway with two or more lanes heading in the same direction with a posted speed limit of at least 65mph.
"A driver may not continuously operate a motor vehicle in the furthermost left-hand lane, except when overwhelming and passing another vehicle, when preparing to exit the road, street, or highway, or when otherwise directed by an official traffic control device," the bill said in part
The bill does not apply to authorized emergency vehicles, maintenance and construction crews, carpool lanes or left-side exit lanes.
SOUTH CAROLINA BILL INCREASING FINE FOR LEFT LANE SLOW DRIVERS GETS QUICK TRACTION
Current Florida law states that left-lane drivers must move over if they reasonably know a faster motorist is overtaking them – and it applies to any roadway. The only exceptions are when a driver is making a left-hand turn or if they are passing another vehicle.
Persons-Mulicka said HB421 would make it clear to drivers that the left lane is solely for passing and make it easier for police to enforce that law. An identical bill, SB 464, was also introduced in the Florida Senate on March 7.
According to the bill, drivers who violate the law will receive a non-criminal traffic infraction and a fine of up to $158.
ARKANSAS CRACKS DOWN ON SLOW LEFT-LANE DRIVERS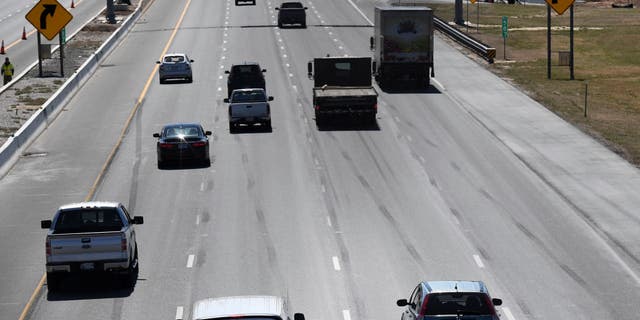 In an earlier interview, Tampa police told FOX 13 that drivers who continually cruise in the left lane can frustrate others on the road, which can result in unsafe situations.
"A lot of people want to get in that lane and drive the speed limit, but that's not what that lane is for. And it drives people absolutely crazy when they get in that lane and people are driving the speed limit," Tamps police said . "That lane is used for passing."
Tampa officer Roy Paz said a lot of motorists seem to have a hard time with the law, especially if they're driving the speed limit in the left lane, and are being approached by someone clearly speeding.
"They say, 'Well, you know what? If I'm driving the speed limit…I shouldn't have to move anywhere,'" Paz said. "Well, that's not what the law says. The law says regardless of their speed if another car comes up, you're supposed to move over and let that person pass."
He added that it's not only the "courteous thing to do, but it's the law."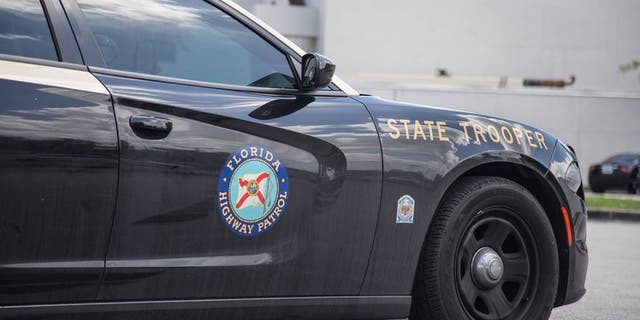 CLICK HERE TO GET THE FOX NEWS APP
The Transportation & Modals Subcommittee passed the measure unanimously on Wednesday.
If signed into law by Gov. Ron DeSantis, it will go into effect in January 2024.