The head of Louisiana's Department of Environmental Quality is resigning at the end of the month, Gov. John Bel Edwards said Thursday.
Edwards "regretfully" accepted the resignation of DEQ Secretary Chuck Carr Brown, the governor said in a press release. Brown's departure is effective March 31.
DEQ Assistant Secretary for Assessment Roger Gingles was named interim secretary, The Times-Picayune/The New Orleans Advocate reported.
BIDEN ADMINISTRATION, STATE OFFICIALS PLAN TO PLUG 'ORPHAN WELLS' ACROSS THE UNITED STATES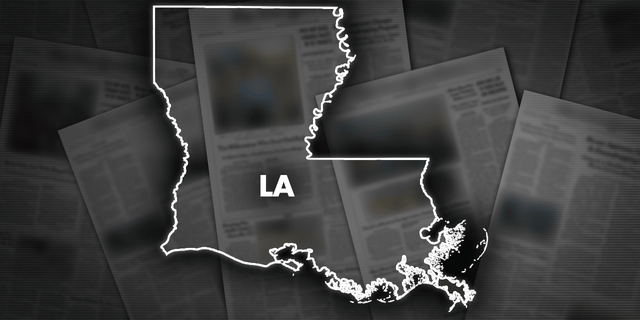 CLICK HERE TO GET THE FOX NEWS APP
Brown has led the department since Edwards took office in 2016, overseeing major environmental disasters including massive floods that left much of the Baton Rouge region under water. Before taking the post, Brown was a DEQ assistant secretary in Gov. Kathleen Blanco's administration.
Edwards thanked Brown for refocusing the agency on alternative fuels, conservation and recycling during his term. Brown in a statement called improvement in Louisiana's air quality the "proudest achievement" of his career at the agency.