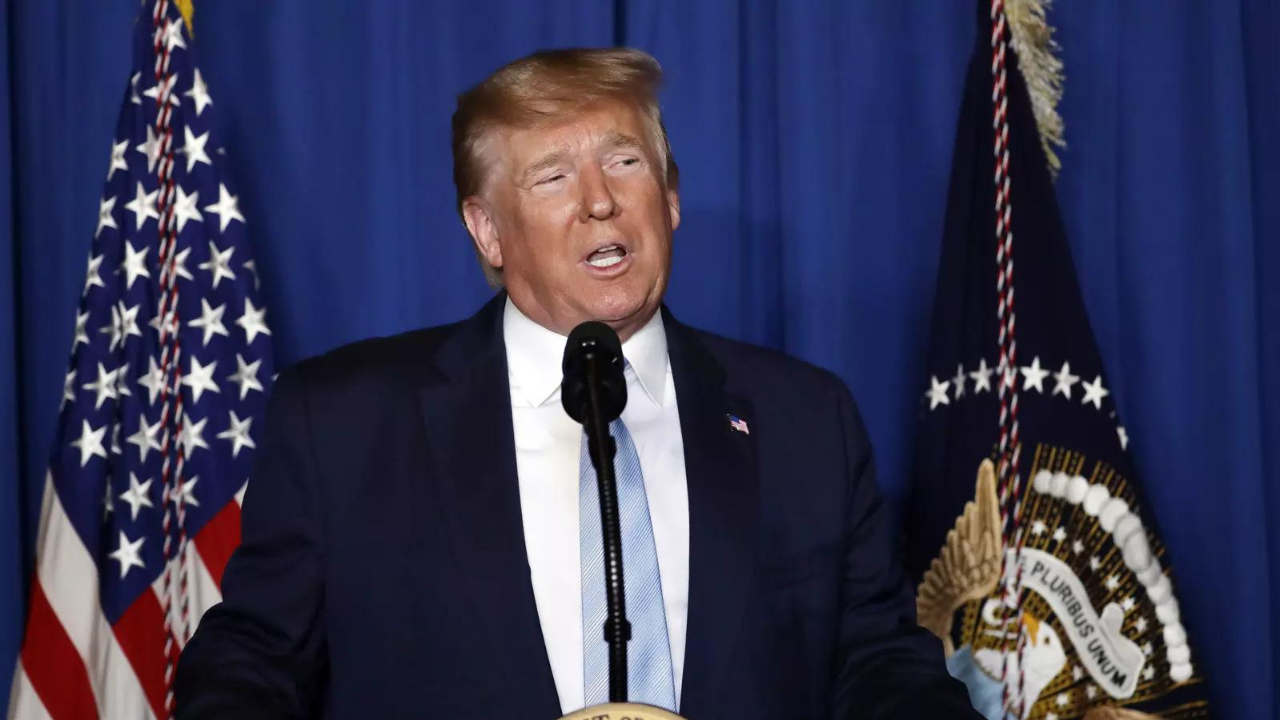 NEW YORK: Donald Trump said in a social media post that he will be arrested Tuesday as a New York prosecutor is examining charges in a case looking into hush money paid to women who alleged sexual encounters with the former president.
Trump said in a post on his Social truth network on Saturday that "illegal leaks" from the Manhattan District Attorney's office indicate that "the vastly leading Republican candidate and former president of the United States of America, will be arrested on Tuesday of next week."
Trump has urged his followers to protest.
Law enforcement officials in New York have been making safety preparations for the possibility that trump could be indicted.
There has been no public announcement of any time frame for secret grand jury work in the case, including any potential vote on whether to indict the former president.