Jeff Woodke, an American aid worker held hostage in Africa since 2016, was freed on Monday, National Security Advisor Jake Sullivan announced.
Sullivan tweeted that he was "gratified and relieved to see US hostage Jeff Woodke released after more than 6 years in captivity.
"The United States thanks Niger for its help in bringing it home to all who love and miss it," Sullivan said. "I thank so many across our government who have worked tirelessly to secure his freedom."
Woodke was abducted from his home in Abalak, Niger in October 2016 by men who ambushed and killed his guards and forced him at gunpoint into their truck, where he was taken to north towards the border with Mali.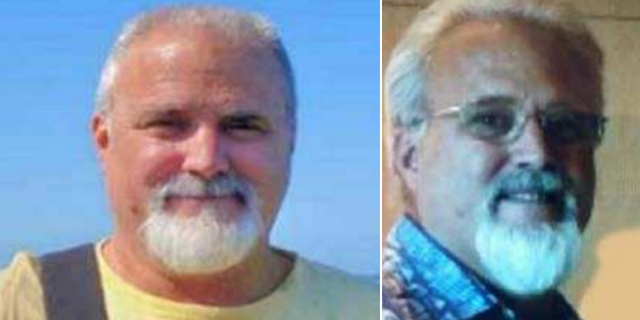 A senior administration official who briefed reporters on Woodke's release on Monday described the action as the culmination of years of effort, but declined to say what exactly led to his release from captivity or where he is now.
The official also said no ransom had been paid and no concessions had been made to secure the 61-year-old's release.
A source close to Woodke told Fox News in 2018 that there were some indications that it straddled the Niger-Malian border and was being kept alive as something of a "bargaining commodity."
In an interview with The New York Times, Woodke's wife, Els, of McKinleyville, Calif., said she was told Jeff is in Niamey, the capital of Niger.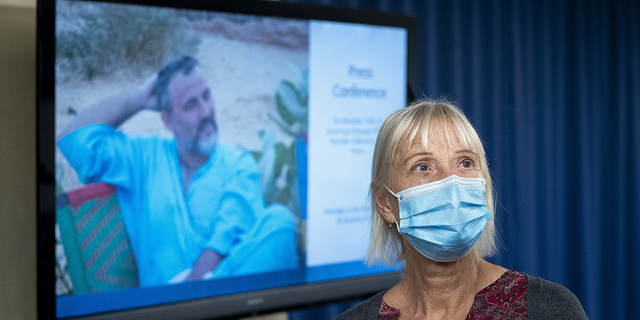 "He's safe," she said, adding "I don't know if he's healthy yet."
The FBI has previously said Woodke has worked in Niger for more than 25 years.
CLICK HERE TO GET THE FOX NEWS APP
The identities of Woodke's kidnappers have not been revealed.
In a statement released through a spokesperson for the family, Els Woodke said he "praises God for answering the prayers of Christians around the world who have prayed for this outcome," the Associated Press reported.
Hollie McKay and the Associated Press contributed to this report.