The importance of traditional American values ​​has plummeted in the US in recent decades, according to a new poll from The Wall Street Journal.
The Monday poll questioned US respondents about the importance of patriotism, religious faith, having children and other traditional US metrics. The poll found that just 39% of Americans say their religious faith is very important to them, and just 38% say patriotism is very important.
The WSJ compared those numbers at the first time it ran the poll in 1998 when 62% of Americans said religion was very important to them, and 70% said patriotism was very important.
Meanwhile, a plurality of respondents reported that the US has not gone far enough in promoting equality between men and women; accepting people who are gay, lesbian or bisexual or promoting racial and ethnic diversity in business and universities.
MEET SOME OF THE CONTROVERSIAL INDIVIDUALS BEHIND SAN FRANCISCO'S $5M REPARATIONS PUSH: 'AMERICA, YOU OWE US'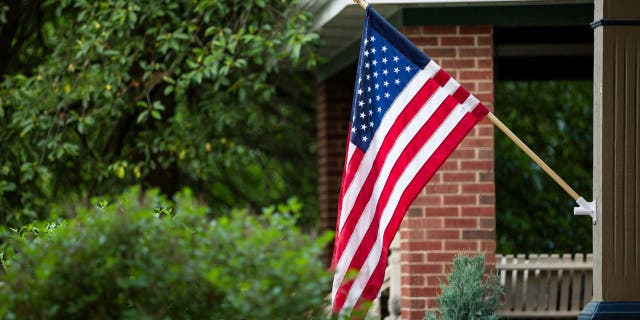 Nevertheless, a large plurality of respondents reported that American society has already gone too far in accommodating people who are transgender, with 43% saying that is the case. Less than 25% said the US has gotten the issue about right, and 33% say society needs to accommodate transgender people more.
Roughly 50% of respondents had a very or somewhat unfavorable view of being asked to use transgender pronouns, while just 18% had a favorable view. 32% said they were neutral on the issue.
PRO-FEMALE ACTIVIST ALLEGEDLY THREATENED BY TRANS PROTESTERS FIGHTS TO KEEP MEN 'FROM WOMEN'S SPACES'
The WSJ poll, conducted alongside NORC at the University of Chicago, surveyed 1,019 Americans between March 1 and March 13. The poll reported a margin of error or 4.1%.
The poll is only the latest in a series of surveys that have found a drop in patriotism or other related values ​​in the US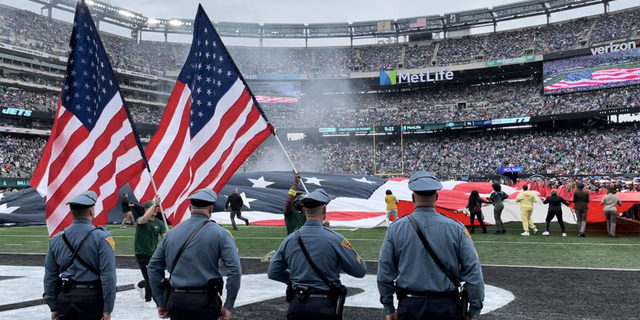 CLICK HERE TO GET THE FOX NEWS APP
A Fox News poll in 2022 found that pride in the country was down 30% compared to 2011. Another WSJ/NBC poll found in 2019 that Millennials do not hold many of the same values ​​as older generations in the US