Two regional trains in Switzerland derailed in separate accidents, injuring more than a dozen people on Friday after a storm brought high winds and heavy rain to the small Alpine nation, police said.
The incidents occurred in Lüscherz and Büren zum Hof, near the western city of Bern, police said.
In Büren zum Hof, a police spokeswoman said 12 people – 9 adults and 3 children – were injured. Of these, one person's injuries were serious.
A GROUP OF RETIRED SWISS PEOPLE TAKE THE COUNTRY'S GOVERNMENT TO COURT FOR FAILURE TO ACTION ON CLIMATE CHANGE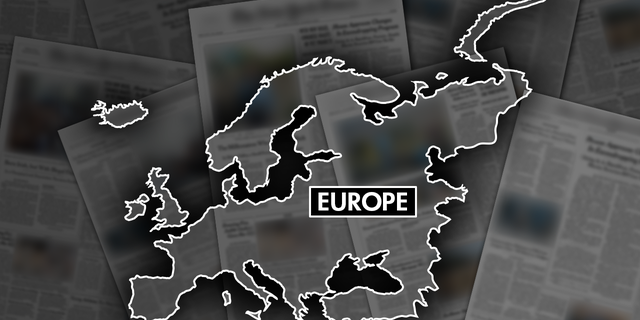 CLICK HERE TO GET THE FOX NEWS APP
Police also said that several people were injured in the Lüscherz derailment, but more information on the number of injured and the severity of their condition was not immediately available.
The transit agencies responsible for the trains, Aare Seeland Mobil and Regional Transit Bern-Solothurn, also confirmed the derailments on their respective websites. They noted that the affected train lines were closed in response.