An attack by unidentified gunmen in the north of the small West African nation of Benin has killed "about 15 people," according to a government spokesman.
Spokesman Wilfried Houngbedji told AP by phone on Thursday that the attack on a farm in Kerou commune, about 370 miles north of Benin's largest city, Cotonou, began on Monday night.
Local media reported that several other people were kidnapped by the attackers.
OVER 4,000 FAMILIES DISPLACED BY BURUNDI FLOODS
Over the past three years, Benin and neighboring Togo have suffered multiple deadly extremist attacks, with an increased risk of violence from groups linked to al-Qaeda and the Islamic State spreading further south than Mali, Niger and Burkina Faso.
Houngbedji said earlier in a news conference on Wednesday that Benin President Patrice Talon had called for a fact-finding mission to the area "to assess the real circumstances of the occurrence of this tragedy and draw lessons accordingly."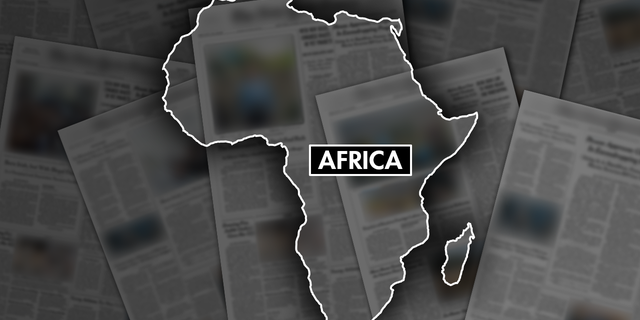 The spokesman suggested the military could have done more to prevent the attack, without giving details.
The Kerou region is not far from Benin's borders with Burkina Faso and Niger. The region, which is mountainous in places, has experienced a history of violence for more than two years, mainly attacks by unidentified individuals.
CLICK HERE TO GET THE FOX NEWS APP
In May 2019, two French tourists were kidnapped by jihadists in a national park in northern Benin and their Beninese guide was killed. Later the French army intervened to relieve them in northern Burkina. Two French soldiers were killed in the mission.
At least two attacks against Beninese soldiers in the border region with Burkina-Niger in July 2022 were claimed by the armed group "Islamic State in the Greater Sahara (EIGS)".