The Biden administration and National Education Association (NEA) are declining to comment on a declaration from a Colorado teachers union that "capitalism inherently exploits children, public schools, land, labor, and resources."
The White House, Department of Education and the NEA all declined to respond to questions on whether they condone the anti-capitalism sentiments of the Colorado Education Association (CEA). The comments were included in a resolution produced by the union, which in one previous draft called to replace capitalism with a "new equitable economic system."
COLORADO TEACHERS UNION PASSES RESOLUTION DECLARING CAPITALISM 'INHERENTLY EXPLOITS CHILDREN, PUBLIC SCHOOLS'
The CEA, which has nearly 40,000 members, is a local chapter of the NEA.
"CEA believes that capitalism requires exploitation of children, public schools, land, labor, and/or resources. Capitalism is in opposition to fully addressing systemic racism (the school to prison pipeline), climate change, patriarchy, (gender and LGBTQ disparities) , education inequality, and income inequality," the final resolution said.
PRESIDENT OF LARGEST TEACHER UNION DECLARES RACIAL, SOCIAL JUSTICE A 'PILLAR' OF EDUCATORS' EFFORTS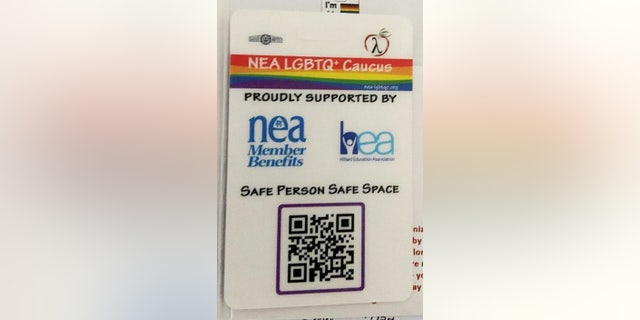 The NEA endorsed Joe Biden for president in 2020. Biden, who declares himself the "most pro-union president in history," received the most money of any candidate from teachers unions in the 2020 election cycle.
Becky Pringle, the president of the NEA, said in March that racial and social justice are a "pillar" of the union's efforts.
"Here we are. In the aftermath of Jan 6. Here we are. Looking at rights being taken away from union members, educators, workers, students. The right to learn; the freedom to teach. Right here in our country – in Florida and Texas," Pringle said.
RANDI WEINGARTEN CRUSHED FOR PUSHING SCHOOL LOCKDOWNS IN LIVE DEBATE: 'NO REMORSE WHATSOVER'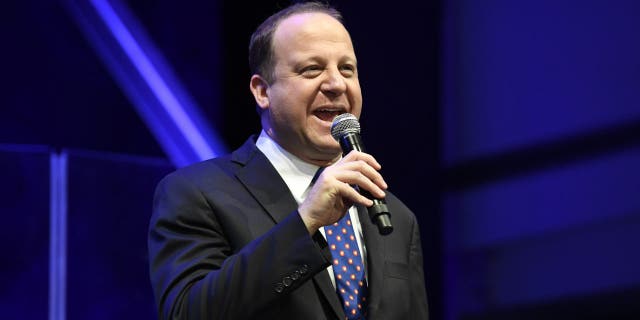 Democratic Colorado Gov. Jared Polis criticized the union Thursday on "America's Newsroom."
"What a bizarre thing," he said of the union resolution.
CLICK HERE TO GET THE FOX NEWS APP
Polis defended capitalism as the key to a successful education system.
"It's the great economic engine of capitalism that creates the prosperity that funds our schools," Polis said. "Capitalism keeps teachers salaries up, funds our schools, and leads to the great prosperity we have."