Authorities have arrested seven people, most of them of Chechen origin, on charges of planning a terrorist attack in Belgium, the federal prosecutor's office said on Thursday.
The office said in a statement that the suspects had not yet selected a precise target, but the police decided to select them anyway for questioning.
ALBANIAN MAN ACCUSED OF SUPPORTING TERRORIST ATTACKS ON SOCIAL MEDIA
"All of them are suspected of preparing a terrorist attack in Belgium," the statement said. "The investigating judge will decide at a later stage whether to bring them before him and possibly issue an arrest warrant."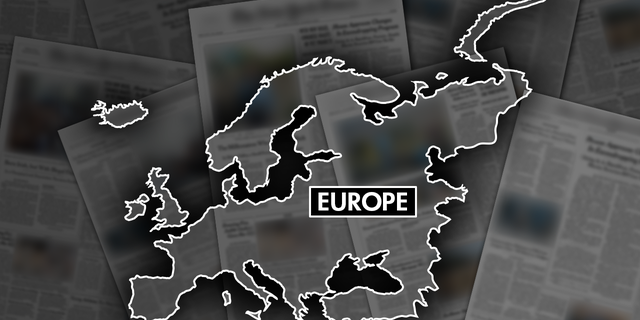 Three of the suspects are Belgian nationals, according to federal prosecutors. The office statement said all seven allegedly belonged to a group of "strong supporters" of the Islamic State extremist group.
BOMB EXPLODES NEAR BULGARIAN CHIEF PROSECUTOR'S CAR SHOT
"Possible charges are attempted terrorist assassination, participation in the activities of a terrorist group and preparation of a terrorist attack," according to the statement.
CLICK HERE TO GET THE FOX NEWS APP
Belgium has been hit by several terrorist attacks over the past decade, including suicide bombings in 2016 that killed 32 people and injured hundreds more in the Brussels metro and airport.