President Biden is bleeding support with Black voters heading into the 2024 campaign season, according to a recent poll.
While the president maintains Black voter support, it has sharply declined since taking office and comes with much less enthusiasm. According to the Associated Press, around 58 percent approve of his job handling him. Just 41 percent of Black adults said they wanted Biden to run for a second term, while only 55 percent said they would likely support him in the general election.
These figures starkly contrast with his first few months in office, when 9 out of 10 Black voters approved of the job he was doing. They also fall well below Democrats' overall sentiment, which showed that 81 percent would "definitely" or "probably" support Biden if he were the nominee.
"Honestly, I feel like right now America is in a state of emergency," Destiny Humphreys, a South Carolina State University student, told the publication. "We need some real change."
DEMOCRATIC KINGMAKER CLYBURN 'ALL-IN' FOR BIDEN 2024, ISSUES WARNING AGAINST PRIMARY CHALLENGERS
Others in South Carolina – the Democrats' first presidential primary state – felt differently.
"Biden has proven himself in the last few years, and I'll be voting for him in the next election," said LaJoia Broughton, a lobbying and public affairs specialist.
The Palmetto State proved pivotal for Biden during the 2020 election and helped swing his fortune and put him on the path toward the White House. Now, the conflicting views of Black voters may prove troublesome during the general election.
"He wouldn't have been president without us," Courtney McClain, a recent graduate of the University of South Carolina, who voted for Biden in 2020, told the publication.
"For people to vote, and to be eager to vote, you have to actually want to vote for the person," Ace Conyers, a 22-year-old from South Carolina State, added on the Biden enthusiasm front.
While Biden's Black voter support fell, Republican candidates have seen a slight uptick in their support.
SOUTH CAROLINA DEM JAMES CLYBURN FUNNELED SIX FIGURES FROM CAMPAIGN FUNDS TO FAMILY LAST CYCLE, FILINGS SHOW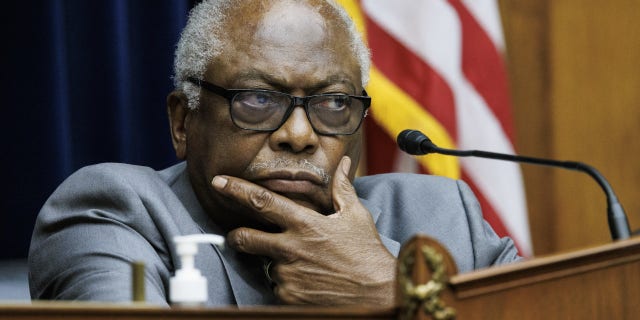 In South Carolina, longtime Democratic Rep. James Clyburn largely drove Biden's trajectory and arguably was the most critical figure for his 2020 campaign.
Biden later returned the favor. After winning the election, he nominated the congressman's daughter, Clyburn Reed, a former teacher, as federal co-chair of the Southeast Crescent Regional Commission in 2021.
In December of that year, the Senate narrowly approved her for the position, which works to relieve economic hardship in the southeastern United States.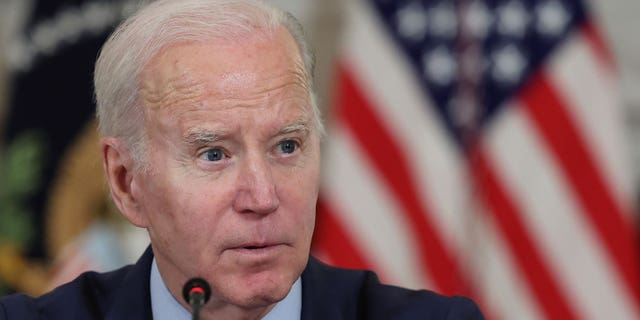 CLICK HERE TO GET THE FOX NEWS APP
Clyburn has since enthusiastically endorsed a second Biden term.
"I'm all-in for President Biden," Clyburn told CBS' Robert Costa earlier this year. "I think he's demonstrated, in these two years … that he is deserving of re-election. And I do believe he will be re-elected irrespective of who the Republicans, they put up."