Finnish Prime Minister Sanna Marin announced on Wednesday that she and her husband of 19 years are filing for divorce just weeks after she lost her re-election bid following a string of controversial party videos.
"We have filed for divorce together. We are grateful for 19 years together and for our beloved daughter," the 37-year-old prime minister wrote in an Instagram story, reported by multiple outlets. "We will continue to spend time together as a family and with each other."
Marin has asked for privacy during this time and has said that neither she nor her soon-to-be ex will comment further on this private matter.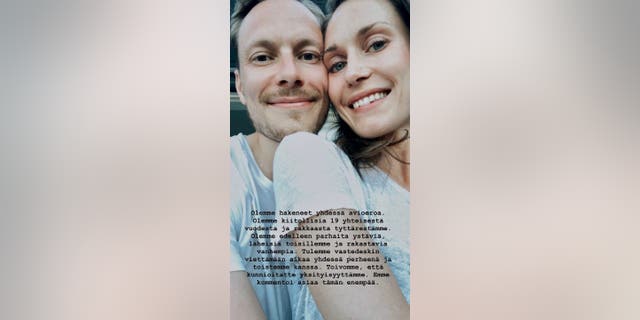 FINN SANNA MARIN LOSES PM RACE FOLLOWING VIDEO OF CONTROVERSIAL PARTY
The world's youngest prime minister to take office at age 34 in 2019 has had a tumultuous few months.
Last month, she lost her re-election bid in a razor-thin race against her far-right and conservative rivals, which prompted some to question whether her controversial party videos were behind her and her defeat of the his party.
In August, a video surfaced showing the young prime minister dancing in a nightclub with a Finnish pop star known as Olavi Uusivirta.
FINNISH PM MARIN SANNA SAYS HE HAS DRUG TESTED AS NEW VIDEO OF HER DANCING WITH MAN NOT HER HUSBAND SURFACE
Footage showed the two dancing up close and questions arose regarding the extramarital affairs.
Both the singer and Marin said "nothing inappropriate" happened, although the Finnish prime minister expressed his frustration at the release of the footage.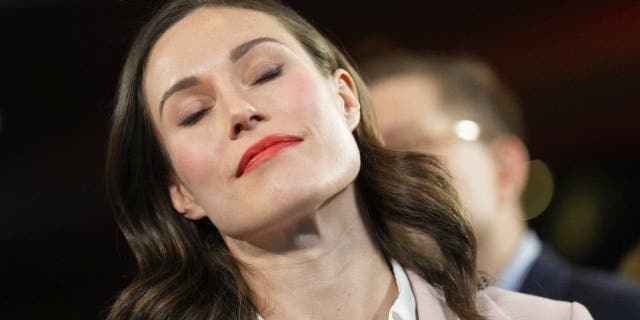 "I don't remember anyone kissing my neck. I feel like they were talking to me," she said when asked about a moment in the video where Uusivirta appeared to lean into the prime minister.
"It is true that I am married. These are private matters and I will not comment on them," she added, according to an independent report. "But I don't think anything inappropriate is happening in that video."
But the incident has provoked a series of negative reactions from his critics, who have also questioned whether the prime minister was using drugs.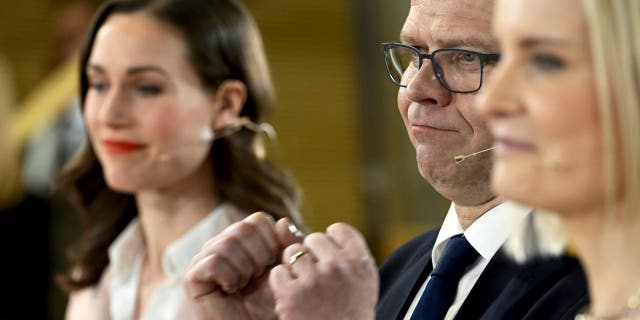 CLICK HERE TO GET THE FOX NEWS APP
Marin argued that no drugs were involved despite the phrase "flour gang" being used by someone in the background of the video, which may have been in reference to cocaine, according to some reports.
Finland's prime minister condemned requests to take a drug test as inappropriate, but ultimately decided to take a test to prove he hadn't taken illegal drugs.