Polls for Turkey's presidential and parliamentary elections opened after rallies on the final day of campaigning.
President Recep Tayyip Erdoğan faces his toughest challenge ever against Kemal Kilicdaroglu, leader of the Republican People's Party.
Mr Erdogan, 69, is seeking a third consecutive term as president after easily winning five elections. He had served as prime minister for two decades until he abolished that role.
But Mr Kilicdaroglu, 74, is seeking to overthrow the president and return Türkiye to a "strong parliamentary system" by scrapping the presidential system that the Turkish leader introduced by referendum in 2017.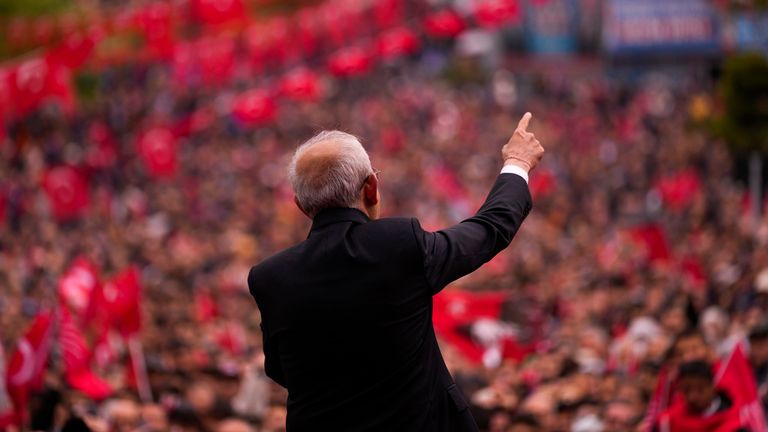 The election remains a three-horse race, with 55-year-old nationalist politician Sinan Ogan also in the running. This follows the withdrawal of candidate Muharrem Ince from the race on Thursday.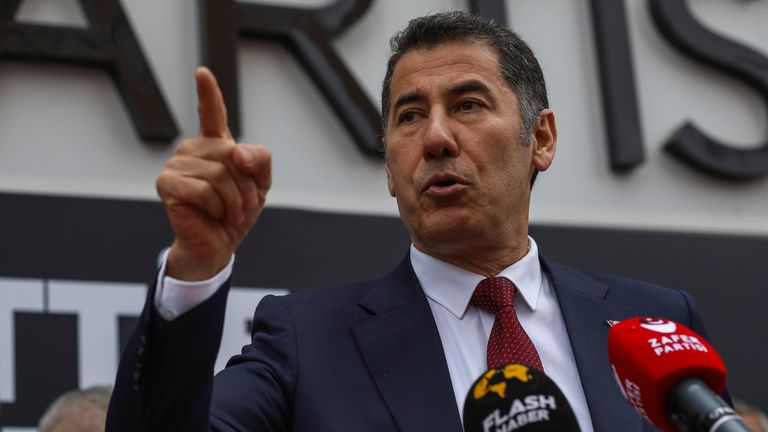 Mr. Ogan's candidacy is supported by small right-wing parties, including the anti-migration Victory Party which is calling for the repatriation of Syrian refugees.
The election is taking place amid a crippling economic downturn and high inflation, with the ripples of the catastrophic earthquake in February is still being felt.
If no presidential candidate obtains more than 50% of the vote, a second round will be held on May 28.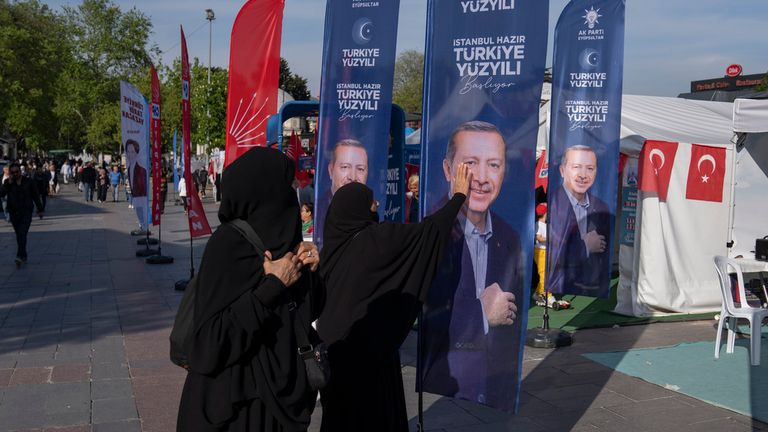 The country will also elect parliamentarians to its 600-seat assembly on Sunday.
On the eve of the elections, Erdogan spoke at three neighborhood rallies in Istanbul, Turkey's largest city. He said he viewed the election as a "celebration of democracy", dismissing speculation that he would not hand over power if he lost.
At the same time, Mr. Kilicdaroglu visited the mausoleum of the founder of the Republican People's Party, Mustafa Kemal Atatürk. He had previously asked the thousands of people gathered to hear him deliver his last speech on Sunday to "change the destiny of Turkey".
All votes cast in favor of Mr Ince will be counted as valid, with his removal not being considered until a possible second round of voting, according to Turkey's Supreme Electoral Council.